Home » Uncategorized
365 Days of Fun and Chillaxation – Blog#135 – For the Love of Family
Submitted by Charlotte on September 2, 2010 – 6:00 pm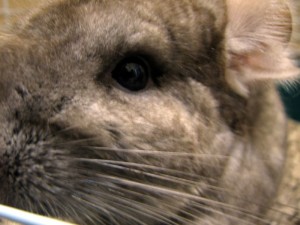 I write this blog scrunched forward, squinting at the screen in my contact-lenseless state.  It's been a chaotic day of family and animals, kind of exhausting, and heart-filling, all at once.  So first – here's my report on Happyzine – and my goal to attract 100,000 subscribers by March next year.  So far I'm hovering around 900 subscribers.  Which is awesome.  But obviously, I'm not even one percent there.  I need to find some ways to place Happyzine more on the cyber-stage, soon.  And, I suppose I do have two things in the pipe-line which will make a difference (e-book and huge green energy design competition).  Though I'm pondering: what does Happyzine uniquely offer, as a website?  Good news, yes.  And what make's it really special, in terms of what it offers?  One thing I feel excited about is the calibre of writer/environmental adventurers who contribute to these pages.  They're gorgeous, bright sparks.  Their words make me smile and feed my soul.  So, as per usual, I'm working on doing something that doesn't come so easy to me with dreams – holding steady and working towards them one step at a time.
Now for the daily report of my life – this evening I was lucky enough to get to enjoy a meal with my brother, sister, Mother and our families.  Plus our animals.  Including a chinchilla.  This also involved literally lying on top of an over excited six month old boxer dog puppy so that it would calm down.  Meanwhile our toddlers and babies shared a bath and careered around the house, screaming, laughing, fighting, crying, zooming into their parents for reassuring hugs and food, then veering off again, for another circuit.  I discovered that animals maketh my family.  They calm us.  They bring out the best in us.  They fascinate us.  Hmm, it'll be great when one of us has a horse.
The end of today's blog.  See you tomorrow!
Today's rating: 9/10
365 Days of Fun and Chillaxation (as I raise my gorgeous son and grow my good news website to a subscription base of 100,000 people).  The Low Down on this Blog.
Check out yesterday's blog.
GD Star Rating
loading...
GD Star Rating
loading...