Home » Uncategorized
365 Days of Fun and Chillaxation – Blog#171 – Grey Power in the House
Submitted by Charlotte on October 10, 2010 – 12:01 am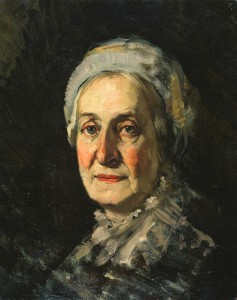 Whew!  The excitement of writing my daily blog with seventeen minutes to go before midnight!  I've had the family here, two sixty plus women descending upon the house in a small, tall white car.  And it's been divine.  They bustle in bringing food, attitude, a wiff of Nelson, a waft of lipstick, half a loaf of bread, two packs of tofu (as they still think I'm vegetarian) and fruit.  Cups of weak black tea are poured.  Tonight's 'supper' is discussed.  They bring … 120 years (at least) of living and so they're calm.  They bring family history.  They bring home-made raspberry jam with a floppy cloth top.  They bring comfort.
Ahhh! Seven minutes to go before mid-night!  Time just zips by when I'm engrossed in writing this blog.
So today was all about food (with a glorious, rejuvenating frollick on the beach thrown in the middle of it all).  Beautiful crispy baked organic pumpkin.  Fruit salad.  Rosemary, pumpkin and potato soup.  Tofu, tomato and basil. Salad. Chocolate.
More cups of tea.
Today's rating; 10/10
365 Days of Fun and Chillaxation (as I raise my gorgeous son and grow my good news website to a subscription base of 100,000 people).  The Low Down on this Blog.
Check out yesterday's blog.
GD Star Rating
loading...
GD Star Rating
loading...