Home » Uncategorized
365 Days of Fun and Chillaxation – Blog#174 – How I Lazily Give Thanks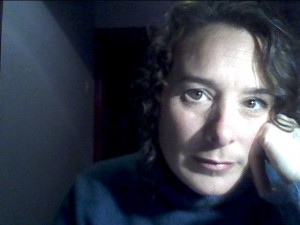 I'm still breast feeding my three year old son.  It's a wondrous thing, giving him this sweet start to life, on so many levels for us both.  Anyway, so today, while I was breastfeeding him to sleep I had one of those immensely grateful moments.  You know, one of those golden moments when you realise how lucky you are and then you think of more and more reasons that you're blessed?
I sometimes like to picture the newly acquired objects, projects and living beings in my life and remember the time before they arrived, back when they were ideas, or dreams.  Sometimes I wanted them desperately.  Sometimes I wanted these things with confidence and I knew it was only a matter of time.  Sometimes I would dream wistfully of how amazing it would feel to have it in my life.  Other times I'd only momentarily think to myself that I'd like 'one' and it would turn up.  When I peer around at the many surfaces and corners of my life it is filled with wondrous people, beings and things that I once asked for.
Today, the top five cool things on my grateful list are: my son, my dog, my home, an abundance of lemons and Happyzine.
Today's rating: 10/10
365 Days of Fun and Chillaxation (as I raise my gorgeous son and grow my good news website to a subscription base of 100,000 people).  The Low Down on this Blog.
Check out yesterday's blog.
GD Star Rating
loading...
GD Star Rating
loading...
Tags: gratitude