Home » Uncategorized
365 Days of Fun and Chillaxation – Blog 266 – Heavenly Paddling at the Takaka Bridge (and Wild Energy – ENTER NOW!)
Submitted by Charlotte on January 17, 2011 – 8:44 pm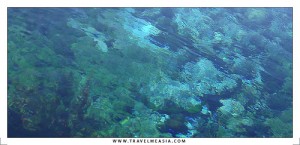 Well girls and boys.  Today's grandest moment of fun and chillaxation for me was when my dog and I nipped away to the Takaka River (near the big Takaka bridge) for a little cool off.   I took ten minutes out from a full, hot day of Mama and Happyzine action and paddled in those fine, fine waters while Maia the retriever, well, retrieved.
You can count on my dog to live up to her breed name.  At times she's more loyal to her breed name than she is to her owner – such as today.  She loves to find families who are enjoying also the water, and then convince them to throw stuff for her.  She becomes so joyfully fixated on what ever they're throwing that my calls fall upon temporarily deaf ears. She loves fetching, but combine that with a few fun children and my dog is in yet another version of Maia heaven.
Anyway back to the wondrous water – that particular spot is a combination of water from the world's most pristine water – Waikoropupu  Springs, the Takaka River and the sea – which creeps up at high tide.  It's divine.  It's deep, blue and inviting.  It's wide and vast and I'm not overly keen on exploring the deeper, bluer areas of that spot as it looks like a prime eel zone to me, but getting back to the lovely, safe edge of the river – it's one of my favorite spots in Golden Bay to swim.  I think that due to the Waikoropupu water running through it (did I mention it's the clearest in the world, well actually it comes just behind water in the Ross Sea, Antarctica which is officially the clearest, but the Waikoropupu Springs still have under water visibility of 60 to 70 metres).
When I swim those waters my mood automatically adjusts to 'delighted' and 'supremely glad to be a live' and 'deeply optimistic' – you know those places on your mood dial? Yeah, they're great places.
Those waters are pretty much closest one can come to actually swimming in the Waikoropupu Spring water as it's closed to all human contact by law right now ('nother story).  They're the closest any one can come to swimming in (a rather chilly) heaven.
So my legs and my dog were invigorated by their immersion.  And then, then minutes later, our power paddle was completed.  Back home we sped, ready for what ever the day had yet to offer us.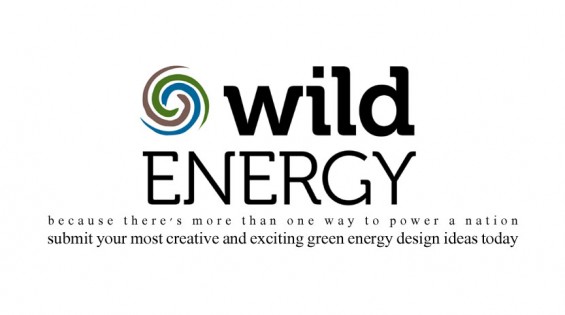 Today's rating: 10/10
PS with two weeks until the challenge closes, right now I'm putting out one last huge call to designers world-wide to enter Wild Energy the Happyzine green energy design competition.  With some amazing judges (such as Jeanette Fitzsimons) on hand, plus a handful of Kiwi MPs and cool trophy (plus a holiday) to win, PLUS the opportunity to help preserve NZ's wild rivers for future generations this one's a great opportunity.  Please, please, please (don't make me get on my knees) tell your inventor/designer friends about it.
365 Days of Fun and Chillaxation (as I raise my gorgeous son and grow my good news website to a subscription base of 100,000 people).  The Low Down on this Blog.
Check out yesterday's blog.
Check out my NEW ebook 'Ten Ways to Have Fun and Chillax As You Live Your Green Dreams' – how to mix positive thinking with going green to achieve fantastic results (for yourself and the planet).  Here's the video story of this life-changing, planet loving ebook.
GD Star Rating
loading...
GD Star Rating
loading...
365 Days of Fun and Chillaxation – Blog 266 - Heavenly Paddling at the Takaka Bridge (and Wild Energy - ENTER NOW!)

,
Tags: water