Home » Wild Energy
The Ideas Already Exist – 12th Entry into the Wild Energy Challenge – Please Cast Your Vote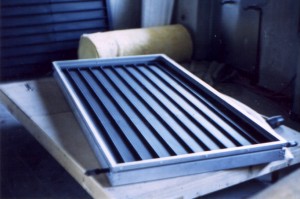 I offer free and online KNOWLEDGE about ALL different kinds of renewable energy devices.
This information base includes more than 35 years of collecting, research and own experience.
Please see the 6 min trailer (with English subtitles) on my (German language) Page 'Buch der Synergie' (this is the YouTube-link):
Also please see the chapter on water energy from rivers (a lot of pictures show several solutions):
This information should be translated into English and other languages – but this is an effort, I can't do alone and by my own.  For this reason I need more publicity to find institutions, companies etc. to sponsor these translations.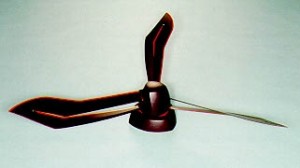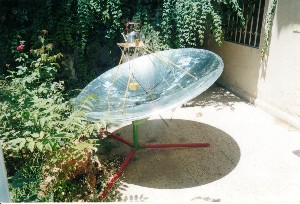 Best regards from Berlin, Germany.
Privat: www.khammas.de
Beruf: www.khammas.com
Blog:  www.taz.de/blogs/datenscheich
Energie/NEU: www.buch-der-synergie.de
Achmed Khammas
GD Star Rating
a WordPress rating system
GD Star Rating
a WordPress rating system
The Ideas Already Exist – 12th Entry into the Wild Energy Challenge – Please Cast Your Vote

,
Tags: green energy design