Home » Uncategorized
365 Days of Fun and Chillaxation – 287 – Urban Pantry: Bringing Gardening Workshops to Auckland
Submitted by Charlotte on February 8, 2011 – 8:41 pm

Good news from an initiative we've been supporting since well, day one:
"We want your input to create a community workshop
We have some funding from the former Auckland Regional Council Environmental Initiatives Fund to run an urban gardening workshop or workshops in Auckland.
We want our workshop to be as valuable to our community as possible, so we'd like you to help us design it.
If you're new to gardening, or interested in getting started, what skills or information would help you feel more confident about growing your own food?
Experienced gardeners, we want your input too. What do you think it would be really helpful to know to start growing food in the city? Would you be willing to share some of your skills and experience at our workshop(s)?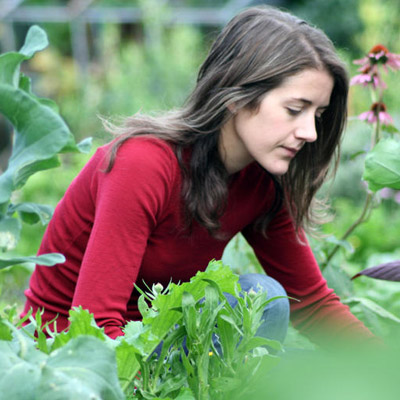 We'd like you to come and have a cuppa with us and share your thoughts on how we can create great workshops that empower people to get growing in the city.
When: Tuesday 15 February, 6-7pm
Where: Sustainable Space, Level 2, 103 Beach Road, Central Auckland
Please RSVP on Facebook or by email to emily@urbanpantry.co.nz so we know how many snacks to bring along.
We hope this will be the first of many Urban Pantry community meet-ups for 2011.
If you can't make it along to our meet-up, we'd still love to hear your thoughts. Send us an email to info@urbanpantry.co.nz "
Very good.  Very, very good.
Today's rating: 9/10
365 Days of Fun and Chillaxation (as I raise my gorgeous son and grow my good news website to a subscription base of 100,000 people).  The Low Down on this Blog.
Check out yesterday's blog.
Check out my NEW ebook 'Ten Ways to Have Fun and Chillax As You Live Your Green Dreams' – how to mix positive thinking with going green to achieve fantastic results (for yourself and the planet).  Here's the video story of this life-changing, planet loving ebook.
GD Star Rating
loading...
GD Star Rating
loading...
Tags: Food, Gardening, kai, organic gardening