Home » Uncategorized
365 Days of Fun and Chillaxation – 316 – Better Than a Trip to Rarotonga
Submitted by Charlotte on March 9, 2011 – 9:00 pm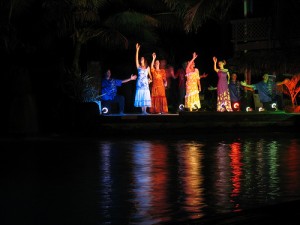 Forty nine days to go.
People keep saying to me: 'If you believe it, it will happen'.
Yes, this is a great sign that I have some really cool positive minded people in my life.  I have forty nine days to go until the end of this blog.  And something exciting and wondrous is happening.  I can feel it. Can you feel it?
Today's most 'fun and chillaxed' moment was realising that that what I wanted most, beyond anything else, yes 'beyond anything else' includes: a trip to Europe, a wild party beneath the stars, hula hooping in Rarotonga, swimming with dolphins in Bali, eating strawberry cheese cake in a sea-side Wellington restaurant, or watching a top notch chick-flick complete with outstanding humour, great couple tension and a tear jerkingly romantic ending … what I wanted more than any of these experiences, was to curl up on the couch with a hot cup of peppermint tea, beneath a warm blue rug, with my new book.  And so I did.
As I was writing this blog tonight, I heard this song on the NZ National Programme and remembered it from Oh Brother Where Art Thou: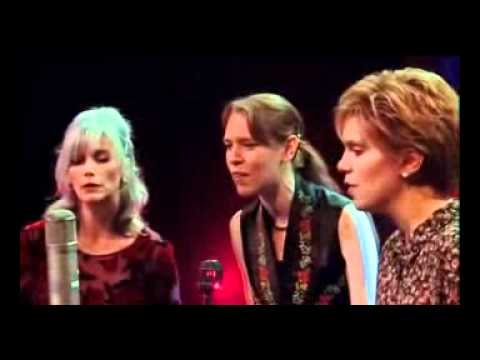 Today's rating: 10/10
365 Days of Fun and Chillaxation (as I raise my gorgeous son and grow my good news website to a subscription base of 100,000 people).  The Low Down on this Blog.
Check out my NEW ebook 'Ten Ways to Have Fun and Chillax As You Live Your Green Dreams' – how to mix positive thinking with going green to achieve fantastic results (for yourself and the planet).  Now you can 'Like' the facebook page '30 Days of Fun (and Chillaxed) Green Change – April 2011′ and reach your Green Dream along side other green-dreamers, this April 2011.
GD Star Rating
loading...
GD Star Rating
loading...
Tags: personal sustainability, relax