Home » Uncategorized
365 Days of Fun and Chillaxation – 326 – Crest Energy Helps Us Move Towards a Green Economy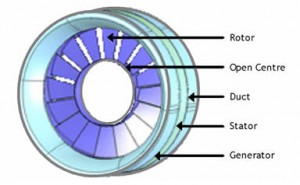 My congratulations to Crest Energy who have been granted consent from the Kiwi government to develop a marine turbine power generation in the Kaipara Habour.  The project's estimated to cost around 600 million and the first turbine's expected to be up and running within the next two years.  This is New Zealand's green energy generation (in both senses of the word) in the making.
And I've been thinking.  Well last night I was dreaming … that we face some real opportunities at this present time, in this land of the long white cloud.  Thanks to the late David Lange we are nuclear free.  And I think that if anything, the terrible situation in Japan is enough reason to us to start seriously weighing up our options here in terms of energy generation.  Right now, we face the potential of committing to becoming solely powered by renewable energy by 2021.  That's right, within a decade.
Yes, it would take some serious investment of time, energy and money.  Yes, it would take some serious re-thinks in our approaches to energy.  We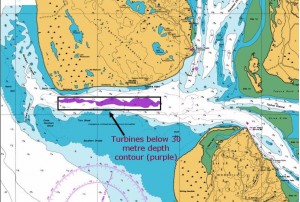 would, of course, have to let go of our reliance upon fossil fuels, and I am utterly convinced that we could come up with something even better, something carbon neutral and beneficial to our planet, to our … honey bees.
I think we'd need to use a combination of community based power generation models, each custom designed to suit the unique needs of our communities.  I now I'm among many who share a similar opinion.  Now is the time to start this.  Now.  Now, now, now, now, now is the time for New Zealand to agree that it's time to step up and begin the step by step transition towards being a truly sustainably powered nation.  The technology already exists.  Now it's time to make it happen.
Today's rating: 9/10
365 Days of Fun and Chillaxation (as I raise my gorgeous son and grow my good news website to a subscription base of 100,000 people).  The Low Down on this Blog.
Check out my NEW ebook 'Ten Ways to Have Fun and Chillax As You Live Your Green Dreams' – how to mix positive thinking with going green to achieve fantastic results (for yourself and the planet).  Now you can 'Like' the facebook page '30 Days of Fun (and Chillaxed) Green Change – April 2011′ and reach your Green Dream along side other green-dreamers, this April 2011.
GD Star Rating
loading...
GD Star Rating
loading...
Tags: green energy design