Home » Community
Nelson Workshop: 'Core Connection with Paxe' based on Marshal Rosenberg's NVC
Submitted by Charlotte on October 19, 2011 – 6:29 pm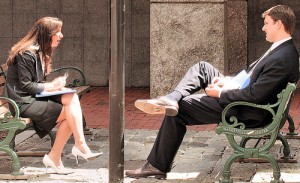 Nov 19-20, Sat/Sun 10-5,  Nelson
Core Connection with Paxe
based on Marshal Rosenberg's NVC
Clear, Effective Communication
Growing the skill of Understanding
Exploring the 'Why' behind the 'What'
Seeing the People before the Problem
$150
Venue to be confirmed
Contact:  Paxe             03 5257053        021 1801353
Imagine being able to:
Explain yourself clearly without provoking others.
Connect with the deeper aspect in each person, in any situation.
Hear a negative or critical comment without taking it personally, getting defensive, feeling guilty or angry.
Remain calmer and more responsive, rather than reactive.
Have new, healthier interpretations of past events and experiences
Move beyond instant judgments and break patterns of self-criticism
Interact with others in a way that allows everyone's needs to be equally understood and valued.
Saturday- going over the basic principles. Sunday – working with examples, exploring deeper applications, practicing empathy and self-empathy.
GD Star Rating
loading...
GD Star Rating
loading...