Need to start your days with a sweet helping of positivity?
Join here:

Start your day with some goodness – get Happyzine's latest positive news fresh each morning in our thriving Facebook group.

Get daily reminders to focus on the positive.

Join a growing group of optimistic, New Zealand based Happyzine readers who are noticing the awesome power of positive focus.
"Happiness is an advantage, and the precursor to greater success. Every single relationship, business and educational outcome improves when the brain is positive first," Shawn Achor, happiness researcher.
The Happyzine Kea Group is for people who believe in their birth right to be happy, to feel connected to each other, and to tread lovingly on the planet.

"Great for a positivity burst, lots of wonderful sharing and awesome inspiring speakers – thank you Charlotte!" Tess Windle James.
What is the Kea Group?

The Kea Group is a private Facebook group and thriving, supportive community where Happyzine readers hang out, receive fresh positive news each morning, get inspired each day, set and reach goals, hear from the occasional inspiring guest speaker, chat once a month, and support each other to focus on the positive in life. People are as involved as little or as much as they'd like to be. It's designed to fit around busy, or not so busy people's lives. Members are encouraged to cheer each other on, and share their own wisdom with each other. Members also receive occasional spot prizes.
Who is leading the Kea Group?
Happyzine Kea Group is lead by Happyzine founder Charlotte Squire. Charlotte has been running the positive news website Happyzine for eight years. She is a writer, musician and entrepreneur. She first discovered the power of positive focus a decade ago and has been proving anything is possible ever since in her own life – from love, family and relationships, to 'things', finance and career. While not all dreams come easy, she says there's always a way to realise them, when we're ready. She has lead many online courses for people who are making a positive difference for the planet, our people, and on a more personal level. She continues to believe passionately in the power of each person to live a joyful, meaningful life. Charlotte lives in Golden Bay, New Zealand with her family, where she counts herself lucky to be part of a close knit community.
"Charlotte created a cool community who supported each other to think big, and to start now," Leanna Starr Dey, 2015.
"Like a virtual sharing-circle of kind support, inspiration, motivation, and practical resources for embracing positivity in the real world," Alice Taylor.
Subjects we will be focusing on this year –
Mindfulness

Gratitude

Positive focus

Healthy eating

Physical fitness

Love and relationships

Wealth and abundance

Ethical, sustainable business management

Positive stress management

Living a happy life!
"Happyzine inspires personal and community evolution with the power of positivity," Guinevere Wilde.

"The amount of support and encouragement and feedback and inspiration received was way beyond my expectations and I have definitely grown and strengthened because of it. Absolutely highly recommended," Kim Wessels.
Sign up here:
"This journey has been inspirational and the best part about it as it is still happening – everyone that I have met in this group has just seemed to click with each other and we have this kind of bond that you couldn't create it is just there and it is so special it makes me feel good to be alive," Kath Bryan.
Some yummy spot products we've given away: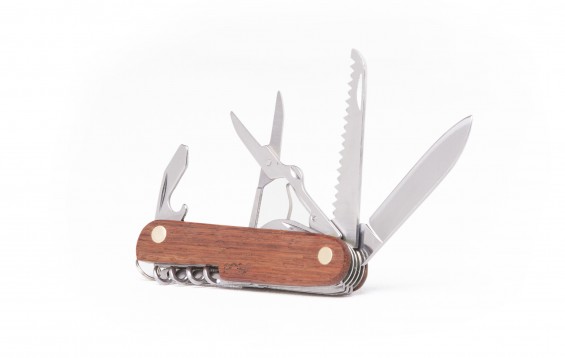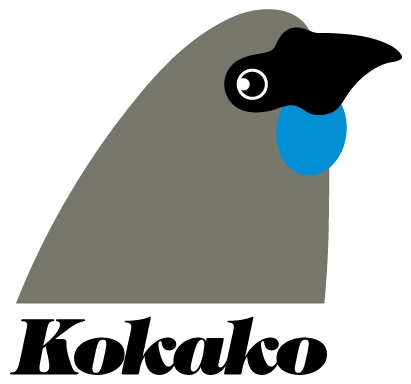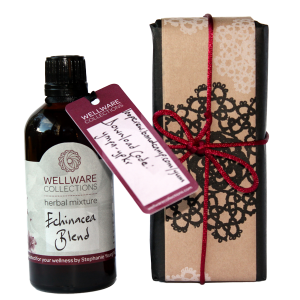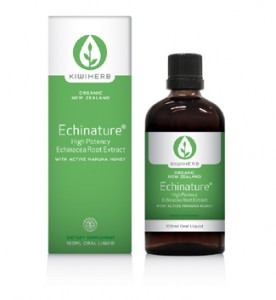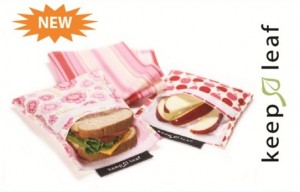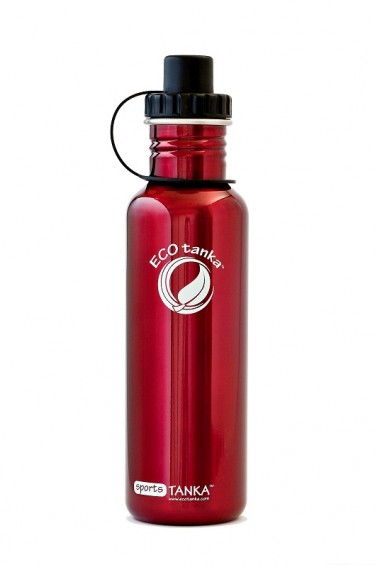 GD Star Rating
loading...
GD Star Rating
loading...
Kea Group!

,