Home » Archive
Final Happyzine weekly for 2009
Editor's Comment
charlotte@happyzine.co.nz
Holidays.  We all need them.  I was reminded recently that holidays are wonderful in that  they allow us to step back from our work, rest our minds, and return some time later feeling refreshed and brimming with new ideas and renewed passion.  I hope that you're able to take a break at some point this Christmas and New Year and that your time-out revitalizes you.
Christmas can often be an intense time.  Sometimes it's the only time many of us regroup with family and loved ones.  And with the deep love we feel for our people, comes the intense emotion.  Also, during this time of the year many of us overly indulge in foods and other delights. There are ways to navigate successfully through these times:
One thing that can be useful to maintain or return to balance, is to maintain the regular practices that keep us physically and mentally in balance through the year.  My practices are jogging, meditating, eating live food, affirmations and visualizations.  By making some effort to weave your feel-good practices into the exciting and often somewhat chaotic days of Christmas, it's possible to emerge from them in a surprisingly relaxed and healthy state.
This is the final Happyzine for a few weeks.  The next Happyzine weekly ezine will go out on January the 11th, 2010.  And I have a few New Year's surprises lined up for you, so be sure to tune back in the New Year.  In the mean time we will continue to update Happyzine – the website – so keep checking in with us, as there's always something interesting happening on the site 365 days of the year.
I wish you the most amazing vibrant day-dreams, and the security that you bring some very special gifts to this world.  Keep believing in yourselves.  Keep focusing on the good.  And continue to pop into our gorgeous site for 'a cuppa'.
See you in the New Year,

Charlotte Squire
www.happyzine.co.nz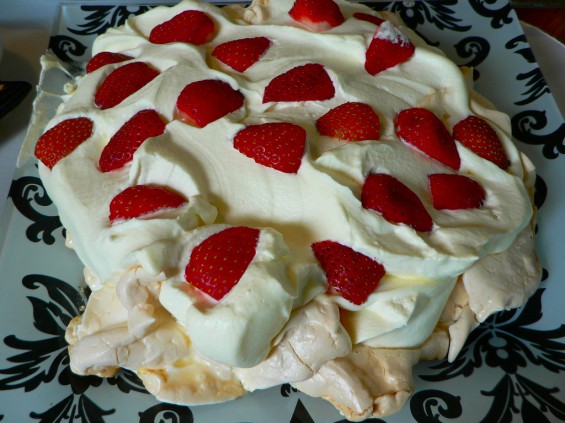 Pop into the upgraded Happyzine website now and have a good look around, we'd love to see you.  Leave your comments, give us your thumbs up or thumbs down, leave us your star-rating.  The new site's got heaps more bells and whistles, we're mov'n with the times baby.  Happyzine will continue to grow and change through the festive season, so pop in any day.  You can now subscribe to RSS feeds for each category – for the more technically savvy of you.
Announcing the winner of the Divine Herbals pack of Be Well Tea for her feebback about Happyzine – her name is Jess Clark.  Jess congratulations (!!!)  thank you for your fantastic feedback, we're taking it on, and please email us your address so that we can send you your delicious pack of organic tea.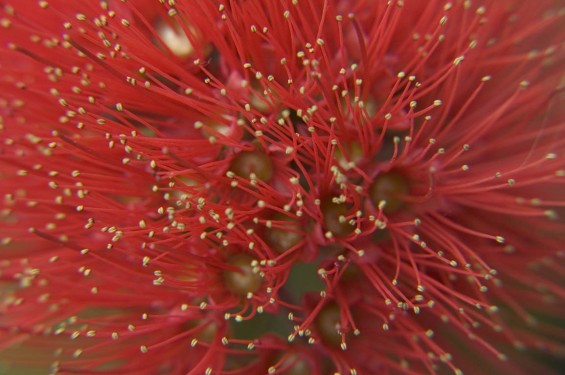 GD Star Rating
loading...
GD Star Rating
loading...
Tags: ezine, good news, positive news