Home » Events
Kiwi Icons Lead Global Landmarks in Worldwide Earth Hour Switch Off
Submitted by Charlotte on March 9, 2010 – 1:06 pm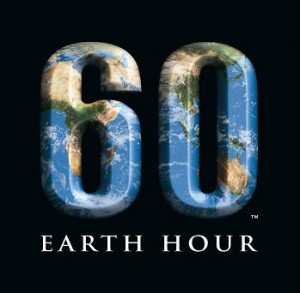 What do Te Puke's kiwi fruit and Paeroa's L&P bottle have in common with the world's tallest building – the Burj Khalifa, London Eye and Table Mountain? They are all taking action against climate change in the biggest environmental event the world has seen.
The giant statues will be among a host of "world famous in New Zealand" landmarks plunging into darkness for Earth Hour 2010. Due to the international dateline, the Kiwi symbols will be the first of many iconic landmarks around the world to switch off their lights, as hundreds of millions of people across every continent commit to resolve the issue of global warming.
Earth Hour takes place at 8.30pm on Saturday, March 27 local time, and will be celebrated as some of the world's most recognised symbols of hope, peace, human endeavour and natural wonder plunge into darkness for Earth Hour as a powerful sign of the unrelenting resolve of the global community to respond to the threat of climate change.
The Kiwi icons will join CN Tower in Toronto, Table Mountain in Cape Town, Grand Palace in Bangkok and the Burj Khalifa in Dubai in going dark for Earth Hour. US landmarks including the Golden Gate Bridge, Empire State Building, Mount Rushmore and even the lights of Las Vegas will also switch off.
New Zealand landmarks that will be switching off include:
Auckland: Sky Tower, Chelsea Sugar Factory, Vector Arena, National Bank, PWC and Sentinel Towers
Hawkes Bay: Opera House
New Plymouth: Wind Wand, Clock Tower
Palmerston North: Clock Tower
Wellington: The Beehive, Parliament Buildings, Railway Station, Majestic Centre and Civic Square
Nelson: Clock Tower
Dunedin: Octagon and Railway Station
As Earth Hour has grown from a one-city initiative in 2007 to a global phenomenon in 2009, renowned icons, including the Great Pyramids, Eiffel Tower, the Coliseum, Christ the Redeemer statue, Buckingham Palace, Beijing's Olympic Stadium and many more world-famous landmarks have joined the global community in showing leadership on a resolution to climate change.
WWF's Executive Director Chris Howe said: "WWF is calling on other Kiwi landmarks large or small to also show their support by switching off for Earth Hour. We may not have the world's tallest building or world famous historical attractions but we do have a strong national identity which includes a passion for protecting our unique country for future generations to enjoy. Participating in Earth Hour is a fun way to show the world that New Zealanders are leading the global movement to tackle climate change. Small actions repeated by many add up to a big difference."
The recently released Earth Hour 2010 video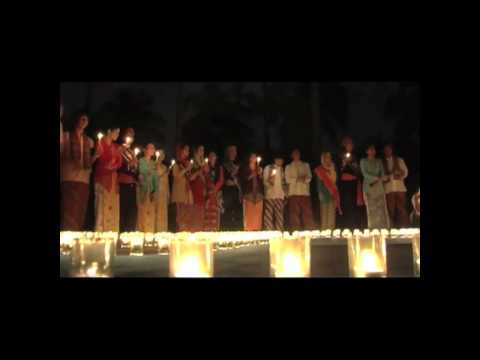 which can be viewed at www.youtube.com/earthhour2009, provides a powerful and inspiring montage of the world's most recognised landmarks contributing to the greatest display of civil action the world has ever witnessed.
Check out our new google map to find out more about local Earth Hour events in your area at www.wwf.org.nz/earth_hour/events
Earth Hour 2010 is set to be a landmark moment on global warming, showing the world what can be done.
GD Star Rating
loading...
GD Star Rating
loading...
Kiwi Icons Lead Global Landmarks in Worldwide Earth Hour Switch Off

,
Tags: dreams, earthhour, Environment, good news, Happiness, motivational, optimism, positive news