Home » Events
Earth Hour Sweeps Globe as Planet Unites Across Time Zones
Submitted by Charlotte on March 28, 2010 – 4:55 pm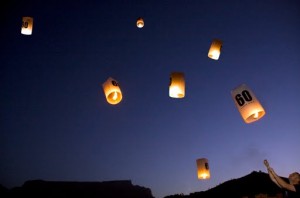 (1400hrs Sunday 28 March) – After kicking off in New Zealand at 8.30pm last night (local time) Earth Hour is still in full swing as the global lights out event sweeps across all the world's time zones in a record 126 countries.
The global lights out event for action on climate change was celebrated in New Zealand by individuals, families, businesses and councils across the country – with a host of community events organised for residents in the major cities including open air concerts in Auckland's Britomart, Wellington's Civic Square, Hamilton's Garden Place, and fire dancers and African drummers in Dunedin's Octagon.
Auckland's Sky Tower, at 328 metres tall and the country's highest structure, put on an impressive light display with new energy efficient LED lighting for the crowd to signal the start and end of Earth Hour.
As the event launched, a record 126 countries and territories (up from 88 in 2009) and over 4000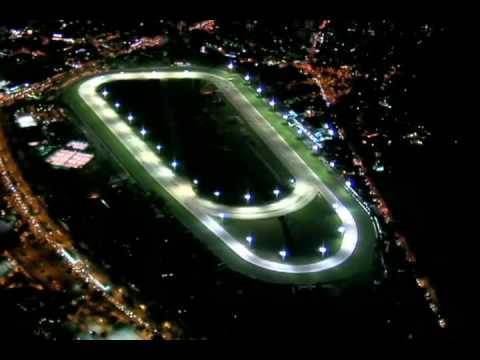 cities, towns and municipalities (1200 more than at the commencement of Earth Hour 2009) had signed up to join the event. WWF is thanking New Zealanders who took part in Earth Hour last night for helping create the world's largest mass participation event to call for action on climate change.
47 cities, towns and rural districts in New Zealand took part in Earth Hour (up on 44 in 2009) , with other major landmarks going off including the Beehive and Parliament buildings in Wellington, the Hawkes Bay Opera House and the Giant Kiwi Fruit in Te Puke.
Globally, the event was celebrated across all 7 continents – the people of Tuvalu have also kept cars and motorcycles off the road for Earth Hour with the aim of making the entire nation carbon neutral for the duration of WWF's 'lights out' initiative; arguably the most ambitious target of any nation for Earth Hour 2010.
A darkening ceremony took place at China's most significant historic landmark, the Forbidden City, which served as the ceremonial and political hub of China for almost five centuries sending a strong symbolic message of China's commitment to Earth Hour. Other icons in China to go off included the Birds Nest, Water Cube and Chengdu Panda Base as lights went out in 34 cities and towns across China.
In a region where electricity is not a constant power source – instead of being able to turn lights out, the citizens of Nepal instead held a candle lit vigil at the UNESCO world heritage site in Kathmandu, Boudannath Stupa led by WWF Nepal.
The research team at Davis Station – a remote scientific outpost in Antarctica where the effects of global warming are most evident – pledged their support for Earth Hour and switched off their lights ensuring Earth Hour's message of hope and action for a more sustainable future will be expressed across all seven continents.
Official figures for New Zealand's participation levels will not be known until polling results are collated in several weeks' time, however WWF organisers say reports and images coming in from communities in Central Otago to Northland show strong support for the event.
"Whilst it is too early to say how many people took part nationwide, Kiwis appear to have embraced the Earth Hour message once again and we've had a fantastic response from people all across the country, who have united in this simple but powerful symbolic action," said WWF-New Zealand Executive Director Chris Howe.
"Earth Hour provides a global platform for millions of people to voice their concern about the devastating effects of climate change."
Power statistics reveal that overall, New Zealand's power usage dropped by 2%. Chris Howe said: "Switching off for Earth Hour is a chance to show the world what can be done to address dangerous climate change. Earth Hour is not about power savings over one hour, it's about taking a stand and uniting with millions of people worldwide who care about the future of the planet.
"This year, with more countries and cities on board Earth Hour is shaping up to be a truly global success. It's a visible demonstration of the enormous level of support there is around the world, for a united effort to tackle climate change. Thank you to all the thousands of New Zealanders for switching off for Earth Hour and being part of an incredibly powerful call for action on climate change."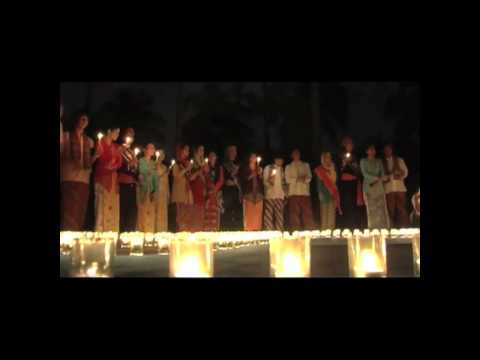 GD Star Rating
loading...
GD Star Rating
loading...
Tags: earthhour, Environment, good news, positive news, Sustainability