Home » DreamtoReality: Project Planet
A Visual Journey of Rooftop Garden Inspiration
In previous posts, I've told you about my vision of turning wasted space on city rooftops into green urban oases, and what I'm doing to achieve it. This time I want to show you what keeps me inspired and motivated each day to do whatever is needed to move my dream closer to reality.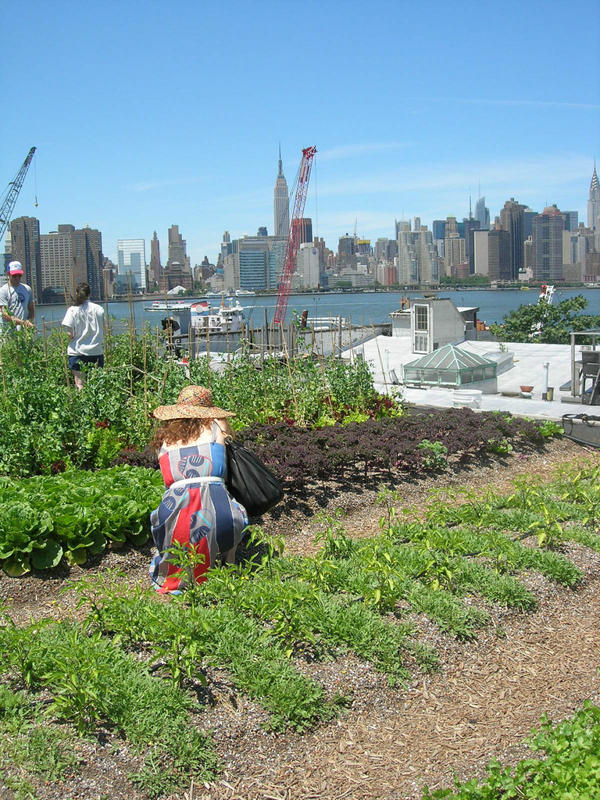 Image by Your Secret Admiral (License)
People are already doing it other countries on a large scale, so I know we can do it here.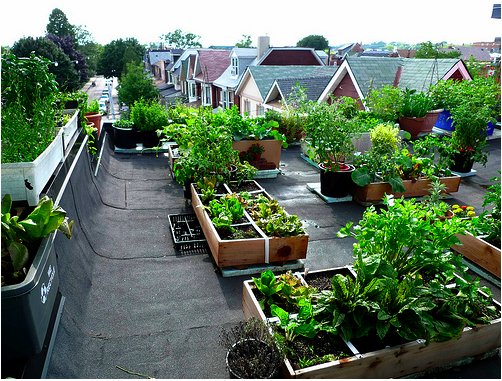 Image by Johanne Daoust, reproduced with permission.
You don't need a fancy set-up to grow lots of vegetables on a rooftop.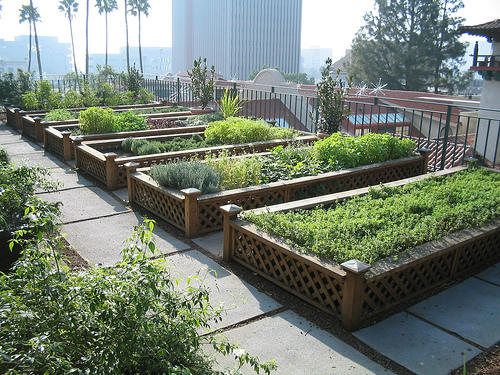 A simple herb garden can look stunning on a rooftop.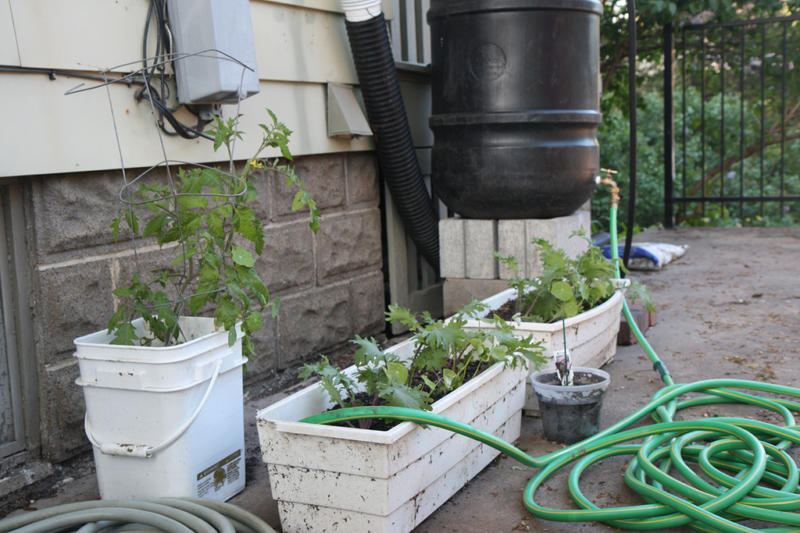 Image by Sarah Kanouse (License)
It's easy to be good to the environment by making use of natural resources like rainwater.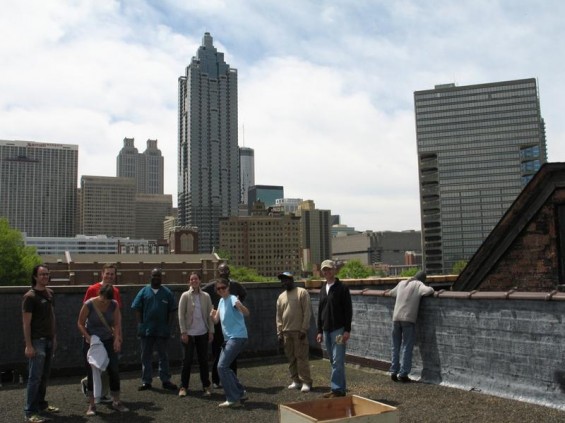 Most importantly, working towards a common goal is a great way to bring people together.
GD Star Rating
loading...
GD Star Rating
loading...
Tags: dreams, Environment, good news