Home » DreamtoReality: Project Planet
First rooftop
I'm excited to announce that I've secured a rooftop in central Auckland and planning for my first garden is underway!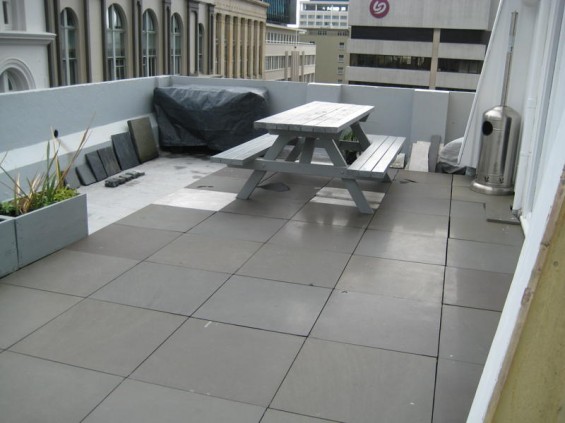 We plan to position a number of macrocarpa planter boxes around the edges of the space. Macrocarpa is an environmentally friendly timber option because it doesn't need to be chemically treated, and it's sustainably grown in plantations in New Zealand. It also looks great and smells lovely. The tenant of the building is keen to try his hand at growing some vegetables up there. If he's successful he'd like to donate some of the produce to the City Mission.
From the rooftop I had a good view out out over central Auckland. I could see a number of other rooftops that were accessible but unused.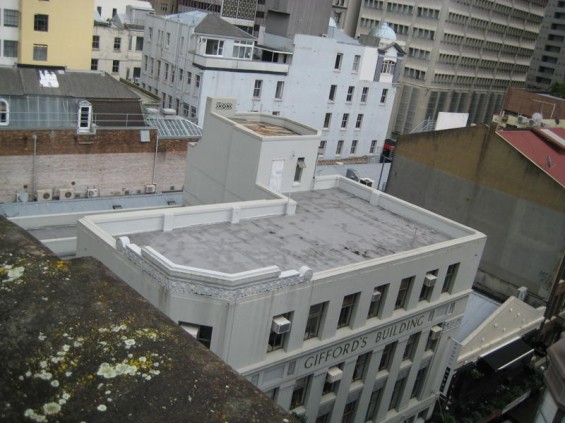 The plan is that when the garden is installed, the tenants of the surrounding buildings will be able to see bits of greenery peeping over the edge of the building. That should get them thinking about what they could do with their rooftop, and hopefully they'll be keen to sign up for an Urban Pantry rooftop garden makeover.
Momentum is building and I could really do with some extra brains and sets of hands to help me keep moving onwards and upwards. I'm looking for people who can help with garden installation, organising events, spreading the word and fundraising. Or if you have some other special skills or experience you'd like to share, I'd love to hear from you. If you're interested in getting involved, I've created a questionnaire for you to fill out about your interests and skills so I can let you know when relevant opportunities are coming up. To say thank you for your support, when you fill out the survey you'll go into the draw to win a Healthy Kitchen Kit, kindly donated by ecostore.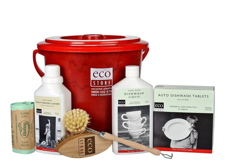 GD Star Rating
loading...
GD Star Rating
loading...
Tags: dreams, positive news, Sustainability