Home » Uncategorized
Energy Booster Workshop
Submitted by Charlotte on July 21, 2010 – 9:49 am
LIFE'S A LOAD OF BALLS!
ENERGY BOOSTER WORKSHOP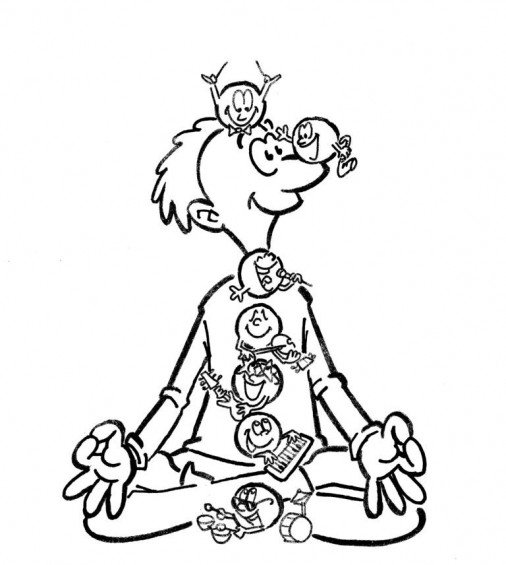 Put the bounce back in your life …
Improve your health and learn to juggle life's demands
without stressing out
Fun interactive workshop designed to energise and empower you from the inside out.
Create a personal wealth portfolio to establish your assets and make plans towards realising your dreams and aspirations.
Discover how to nurture and nourish your potential.
Create changes that align with your needs, and plan ways to make the transitions you want. Create a balanced lifestyle that gives you focus, direction and purpose,

Saturday 7th August 2010 at
Waipu Bowling Club
9 am – 4 pm
Contact Philippa Ross on 09 432 1781 or 0212437474 or email me at
philippa@cherishwellbeing.co.nz to book a place
I guarantee that you will come away with the ingredients to create a personally inspired diet to help
you attain and sustain a sense of total wellbeing; physically, mentally, emotionally and spiritually.
GD Star Rating
loading...
GD Star Rating
loading...