Home » Blog
365 Days of Fun and Chillaxation – 359 – Harvesting the Green Heroes of This World
Submitted by Charlotte on April 23, 2011 – 5:02 pm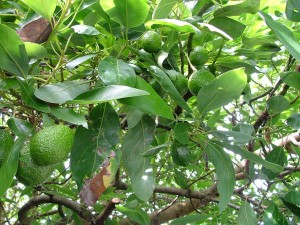 I've been working on my exciting new Green Dream course today (during a gorgeous few hours of solitude) and I've been developing an e-flier to send around the planet.  The more I write about this stuff, the more excited I get.  I am really looking forward to the launch of my ebook in Nelson by Fresh FM this June, and about the nation-wide launch of my ebook around New Zealand by the Kiwi Green Party and I would love to run Green Dream courses all over this green land to accompany the launch of the ebook.
By the way, please spread the word about the Green Dream Course, I feel really passionate and excited about working with more green go-getters and am looking forward to helping a inspiring group of people achieve some green career goals.  Here's the new eflier for the Green Dream course, I can send it to you as a PDF if you have a network of people to share it with.
Today's rating: 9/10
365 Days of Fun and Chillaxation (as I raise my gorgeous son and grow my good news website to a subscription base of 100,000 people).  The Low Down on this Blog.
Check out my NEW ebook 'Ten Ways to Have Fun and Chillax As You Live Your Green Dreams' – how to mix positive thinking with going green to achieve fantastic results (for yourself and the planet).  Now you can 'Like' the facebook page '30 Days of Fun (and Chillaxed) Green Change – April 2011′ and reach your Green Dream along side other green-dreamers, this April 2011
GD Star Rating
loading...
GD Star Rating
loading...
Tags: green career, green dreams, green economy