Home » Events
Introducing the Passionate Women Radio Show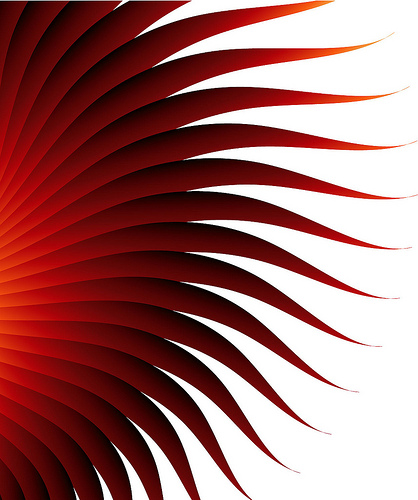 Introducing the Passionate Women Radio Show
with Rose Diamond, Fresh FM, Nelson-Tasman 104.8, Golden Bay 95.0, Blenheim 88.9, and streaming nationally and globally on http://www.freshfm.net/ Every other Tuesday, 4.05-5pm, starting April 19th.
Alongside the local and planetary challenges of this time, there is an outpouring of creativity and inspired action for change in our communities. Passionate Women features interviews with women who are making a difference, from the top o' the South and throughout New Zealand. These inspiring women may be innovative entrepreneurs; working sustainably with the Earth; growing grassroots communities; involved in different aspects of healing and consciousness raising; working with local government or spreading magic through the creative arts. Whatever their field of endeavour we will be exploring the essential wisdom women bring, and the challenges we face, as we live our passion and birth a whole new world.
About Rose:  I'm passionate about writing books and poetry, hosting creative conversations, offering spaces for deep community connection and soulful inquiry, being a creative catalyst for others, and living in wild nature. I've published two books: Migration to the Heartland is my own soul journey adventure and Living your Passion is a collection of interviews with 25 innovative New Zealanders. A third book about Women and the Creative Process is in draft. I'm also the founding member of A Whole New World, www.awholenewworld.net and Soul Weaving Aotearoa, http://www.awholenewworld.net/aotearoa.htm I've recently returned to live in Golden Bay.
If you miss the live show, the Passionate Women interviews they will be archived on the Fresh FM website and on our community forum for Soul Weaving Aotearoa, a new network for women making a difference in New Zealand. Part of the intention behind Soul Weaving Aotearoa is to enable you to:
Participate in conversations with women all over New Zealand about what is most important to you
Influence and inform others by sharing your passions and ideas
Attract your ideal clients and customers for your business, products and services
Find friends and co-creators for your ventures and adventures
Learn how other inspiring women are making a difference in their communities and wider circles of influence.
The Soul Weaving forum is a little like Facebook but with a specific intent to create positive co-creative community amongst women, and with more possibilities for interaction.. On the site you can set up your home page, link with other women, join forums and teleconferences and even post blogs!  The vision is national and eventually global! There are different levels at which you can join. To learn more go to: http://www.awholenewworld.net/aotearoa. For regular news and updates sign up here for the free, monthly Soul Sisters newsletter here:  http://forms.aweber.com/form/98/9922398.htm
GD Star Rating
loading...
GD Star Rating
loading...
Tags: women