Home » Events
Exploring a Future for Christchurch Together – Massive Online Gathering Friday June 24th
Submitted by Charlotte on June 21, 2011 – 10:56 pm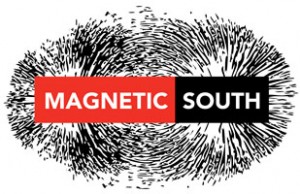 Magnetic South will now run from 9am New Zealand time, Friday 24 June to midday Saturday 25 June.
It is more important than ever to think about the future of Christchurch. We really hope you will join us. We've pushed the game out a week so people can reflect about the future and not just about the recent aftershocks.
Keep a look out for more blog posts as we get ready to play on Friday 24 June.
Please register at foresight.magneticsouth.net.nz
As we go about redeveloping our city, some of the decisions we make will shape our city well beyond today. But how do we know what will be needed in twenty or thirty years from now?
In 1981, hardly anyone would have guessed that the internet would be central to how we do business and keep in touch; apartment living was something that we associated with Manhattan and Chicago, not Merivale and central Christchurch; and we didn't think twice about the price of petrol.
With so much change and uncertainty, how we can make sure what we put in place now continues to make Christchurch attractive – a magnet – for the future.
Magnetic South: an online discussion game
Magnetic South is an online idea-generating game designed to help people explore the future together. Whether you have five hours or five minutes, you can help explore what the future will be like, and what this will mean for the decisions we make for our city.  Draw on the collected knowledge and creativity of everyone playing to spotlight unexpected challenges, and help reveal new solutions to keep Christchurch vibrant and thriving in the next few decades.
When will Magnetic South take place?
| | |
| --- | --- |
| Starts: | 9 am Friday 24 June |
| Ends: | 12 noon Saturday 25 June |
| | Magnetic South will run through the night |
| Cost: | FREE |
| Location: | Right here. www.magneticsouth.net.nz |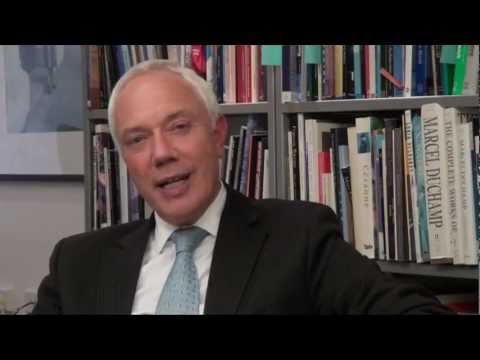 Register your interest now and we will send you more information a couple of days before the game starts.
Join thousands of Cantabrians and people who care about the future of Christchurch online in Magnetic South.
Brought to you by:
Magnetic South is one of the Share an Idea suite of initiatives. It is being run on the 'Foresight Engine', a platform created by the world-leading Institute for the Future to support people thinking together about issues that are important to them in a way that is both productive and fun.
GD Star Rating
loading...
GD Star Rating
loading...
Tags: christchurch, Christchurch Recover