Home » Youth
Kiwi Northland Photography Students Showcase their Exhibition 'The Future Now'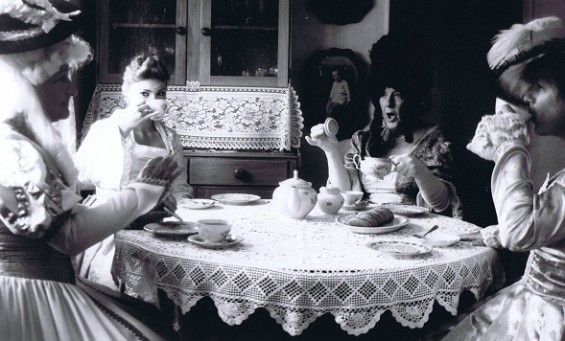 The photography department at Kamo High School is amongst the best in Northland and is once again showcasing its talents with their exhibition The Future Now, Youthinism. On Saturday the 17th of September at 3:00pm the photography students are presenting some of their best and most creative works at the Delucca Café 6/8 Rust Avenue.
"We have been working hard all year to develop our photography skills and Miss Evitt is always encouraging us to experiment and try new techniques." said Year Twelve student Greer Campbell.
Unlike other schools that offer photography as a subject, Kamo High not only offers digital, but also analogue photography, which uses film and darkroom procedures rather than computer technology.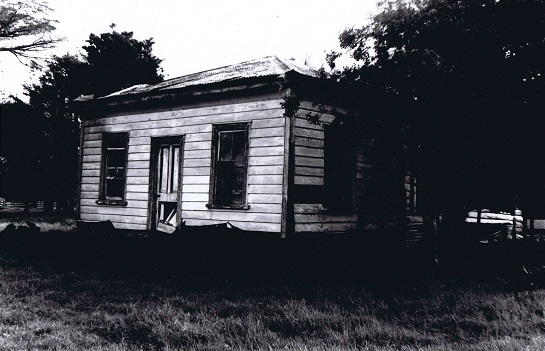 "Analogue' photography is far more fun than digital. There is nothing more satisfying than placing a blank photo in the chemicals and after all your effort seeing it come out perfect." said another Year Twelve student Madison Brownlee.
The exhibition will be on display for two weeks, from Saturday the 17th and will be open daily Tuesday to Sundays from 9am – 3pm.
By John Hicks
GD Star Rating
loading...
GD Star Rating
loading...
Tags: art, photography, Youth