Home » Events
Tides Rites of Passage Celebrating the transition from girl to young woman – April 9th -13th
Submitted by Charlotte on February 19, 2012 – 3:08 pm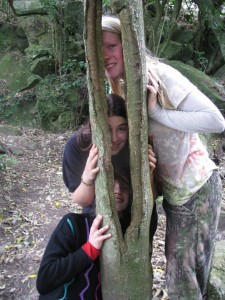 Tides Rites of Passage Celebrating the transition from girl to young woman
A safe, powerful, transformative, educational, and moving experience for 13-16 year old girls Our programs are nature-based and community led and are run from the Tui Events Park on the edge of the Abel Tasman.
 5 days including outdoor adventure, creative arts, performance, games, evening fire circles and ritual. A place where young women can recognise how their strengths and attributes contribite to the wellbeing of their community as well as their own future.
The next event is happening April 9th-13th Registrations are open until March 30th. Enrol now as spaces fill up fast and are limited to 9 new girls. (We encourage mothers to attend too). For more details please see the attached information, visit www.tides.net.nz or contact: gabby@tides.net.nz
GD Star Rating
loading...
GD Star Rating
loading...
Tags: tides