Home » Community
Check out: The Animal Sanctuary, Matakana, New Zealand

The Sanctuary is a haven for all animals, with a focus on three main areas of work:
Native Birds
We rehabilitate and release native New Zealand birds back into the wild.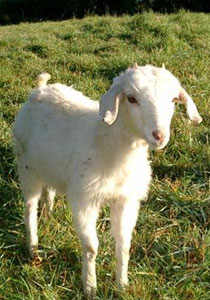 Rescue Animals
The Sanctuary is a permanent home and refuge for abandoned, abused, and forgotten animals.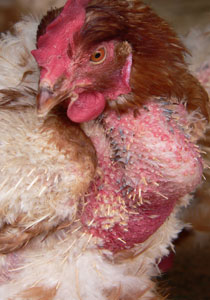 Battery Hens
We rehabilitate and rehome ex-battery hens throughout the Auckland region.
View this video below to learn about what we do:
GD Star Rating
loading...
GD Star Rating
loading...
Check out: The Animal Sanctuary, Matakana, New Zealand

,
Tags: animals