Home » Arts
Check out: Bikes for Africa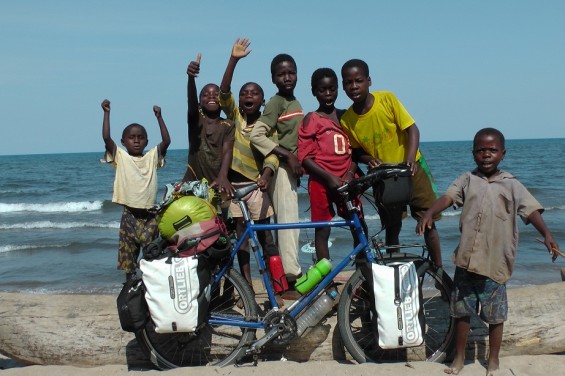 Bikes for Africa is an entertaining, insightful and deeply honest documentary following the life adventures of New Zealanders Hap Cameron and Mandy Todd, and their attempt to help implement a self sustainable bike workshop in rural Namiba with a container load secondhand donated bikes from Melbourne.
Bikes for Africa endeavors to investigate how a bicycle can fundamentally change the lives of rural africans, and brings to focus the great works of two-wheeled charities Bicycles for Humanity and the Bicycling Empowerment Network Namibia.
Official Website BikesForAfrica.net
Like us on Facebook facebook.com/BikesForAfrica
A film by
Richard Sidey richardsidey.com
Hap Cameron hapworkingtheworld.com
Featuring Music by
Hazel Boot vimeo.com/25391073
Heddy Fraze myspace.com/heddyfraze
Samuel de Silentio soundcloud.com/samueldesilentio
More on the Bicycle Charities
Bicycles for Humanity bicyclesforhumanity.com
Bicycling Empowerment Network Namibia benbikes.org.za/namibia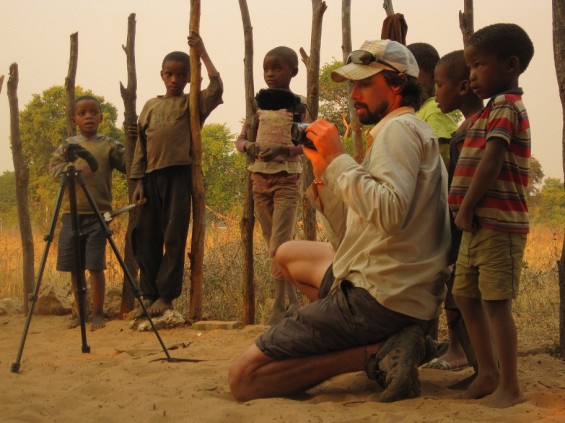 GD Star Rating
loading...
GD Star Rating
loading...
Check out: Bikes for Africa

,