Home » Youth
Youth Advocate Scholarship to Nepal
Submitted by Charlotte on April 27, 2012 – 10:59 am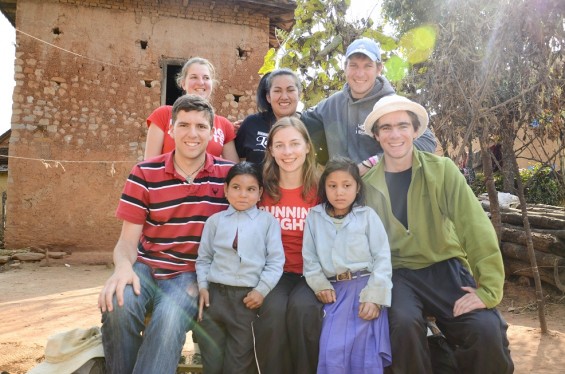 By Tracey Adamson (Leprosy Mission NZ)
Are you passionate about mission and social justice?
Would you like to fight for the rights of families affected by leprosy, stigma and poverty?
You may be thinking leprosy, isn't that an ancient disease that no longer exists? Not only does it still exist, but 5 million families all around the world still live with leprosy. There is a cure for leprosy and you can get involved and partner with Leprosy Mission New Zealand towards their vision of a 'world without leprosy.'
Youth Advocate Scholarships are available for young adults with a passion for mission to witness the work of the Leprosy Mission in Kathmandu, Nepal. Staying on the leprosy hospital campus in Kathmandu provides Youth Advocates have a unique opportunity to experience the work of the hospital. This includes insight into the in-patient wards, physiotherapy unit, research laboratory and, if you wish, attend a surgery in theatre. There are also visits to community development projects in urban and rural Kathmandu where people affected by leprosy share their experiences.
The trip also includes time in the city as a tourist and a trek in the Kathmandu Valley, and as one Youth Advocate enthused, "Amazing trip that has included so much in so little time."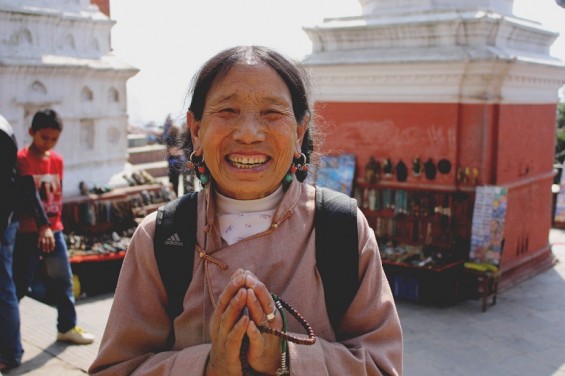 What application criteria do you need to meet?
Full time tertiary student in 2013 (can be a year 13 student in 2012)
Aged between 18 – 24 years old
Running 4 Rights participation in any fun run / walk /cycle / swim event in 2012 and sponsorship
Check out the full application criteria here
How do you apply?
Check out the Leprosy Mission New Zealand website for more information on this life changing Scholarship.  Look at photos on Facebook and follow them on Twitter to keep up to date on the latest news.
Contact Gillian on:
Email: Gillian.Whitley@leprosymission.org.nz
Phone: 0800 862 873
GD Star Rating
loading...
GD Star Rating
loading...
Youth Advocate Scholarship to Nepal

,