Home » Politics
Help grow NZ Fairtrade universities, sign the petition!
Submitted by Charlotte on August 8, 2012 – 8:12 am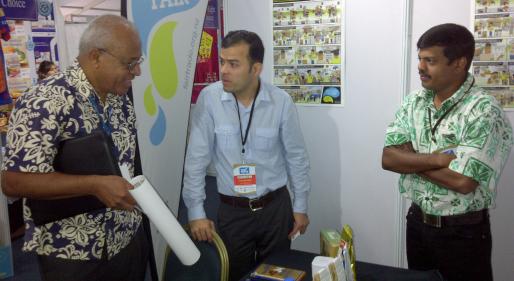 Fair Trade Universities are sweeping the country, doubling in number in the last 12 months. This means that many of the products on these universities are now ethically sourced. This September two overarching university organisations for Australia and New Zealand (TAG and ACTS) have an opportunity to contribute to this movement! TAG and ACTS oversee wholesale procurement and sustainability policy for universities respectively. Without their support the movement of Fair Trade Universities will be severely restrained. Ask them to pass resolutions at their annual conferences in September stating that they will do everything they can to help their university members seek Fair Trade accreditation by the end of 2015.  Read more and sign petition.
Why Fair Trade Universities?
Fair Trade is a certification system where farmers in developing countries are paid a minimum price for their product and other labour and environmental standards apply. In Australia and New Zealand these products are most commonly tea, coffee and chocolate.
It is possible for a tertiary institution to receive an accreditation from the Fair Trade Association of Australia and New Zealand (http://www.fta.org.au/) for having a proportion of the products available on their campuses Fair Trade.
If every university in Australia and New Zealand switched to using fair trade coffee, tea and chocolate on their campuses, the positive impacts for hundreds of thousands farmers in the developing world would be incredible.
GD Star Rating
loading...
GD Star Rating
loading...
Tags: fairtrade