Home » Music
Nelson Winter Music Festival 19 July – 4 August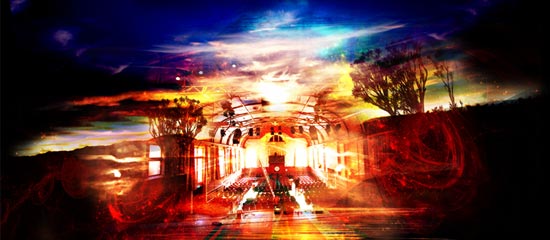 'Nelson by day – music by night' is the theme for the 19th annual Nelson Winter Music Festival, set to bring some mid-winter magic to the city from July 19 to August 4.
The festival is based in the acoustically perfect, 112-year-old Nelson School of Music auditorium and features 21 concerts.  School of Music Manager Frances McElhinney says she's very excited about this year's gala opening show, which is something quite different from the usual cabaret style of this event.
"We're going country, but in a very contemporary way that will be an eye-opener for those who haven't been keeping up with this genre's development," she said. "With musical direction from Liam Ryan this concert will demonstrate the kind of variety our festival is known for, with award winners such as Brendan Dugan, Kylie Price, Aly Cook, Dean Hetherington and Liam Ryan himself, to name a few among a stellar lineup."
The performances that follow cover the range from chamber music with Einstein's Universe, Tchaikovsky with the Auckland Youth Orchestra, Wellington guitarist Louis Baker, Te Radar on his visit to Antarctica, Marco Mina on classical guitar and for the kids, Badjelly the Witch from the Auckland Theatre Company; plus Pecha Kucha, poetry slam and a Buster Keaton classic silent movie accompanied by Gabor Tolnay and the Nelson Jazz Quartet.
"I'm really thrilled with the way the programme has come together this year," Ms McElhinney said. "There is plenty there to please our audience of classical music lovers, there are events for those who like to party, there is edgey contemporary music, old favourites and some treats for families."
An extra to the programme is The Enchanted Forest, when the School will be transformed for a free school holiday treat, where children can join the fun in dress ups to sing along with Kath Bee and bring the Dragon out from under the bed!
The Nelson Winter Music Festival this year is being held in conjunction with Light Nelson, a collaborative series of light installations in Queens Gardens.
More info and ticket bookings at nelsonwinterfestival.co.nz
GD Star Rating
loading...
GD Star Rating
loading...
Tags: Nelson Winter Festival