Home » Business
Sleep as you sail on an eco-friendly Bluebridge ferry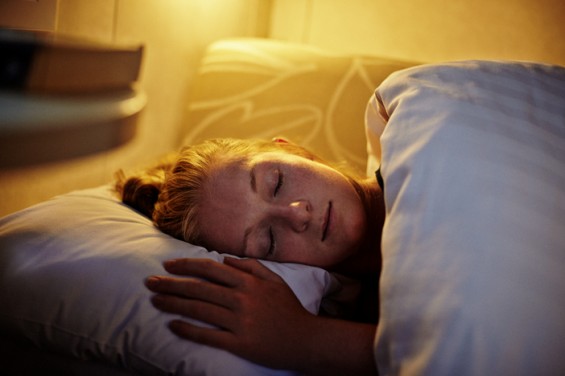 Since I started Happyzine five years ago, the term 'sustainable business' has moved from being a culturally edgy term, to a very normal one.  It's such a pleasure to witness this.  Green business practices are no longer considered quirky and indulgent, on the contrary this practice has been proven time and time again to save organisations money.
Which brings me to the Bluebridge Cook Straight Ferry.   They're doing that thing I dreamed of years ago.  As a young (idealistic, passionate) Massey University student I regularly found myself on the Wellington to Picton Ferry, trying to sleep on a chair.  Often I'd even sleep in a corner, on the floor.  Yes, on the floor . ..  It was just what you did to catch a few winks on that three-hour crossing.  The good news is Bluebridge are  now offering double cabins to people who want to sleep through the night as they cross the Cook Straight.
Isn't this exciting?  For some reason I really do find this exciting.  I love the through of slumbering through a Cook Straight ferry crossing.
Now let me introduce you to the sustainably designed and fuel efficient Bluebridge Ferry 'The Straitsman'.  This vessel utilises waste heat for heating hot water and passenger areas.  They operate on a schedule that "ensures optimal sensible fuel usage", reducing emissions. They use an environmentally approved paint system on the hulls of their vessels which are designed to reduce drag through the water, also saving on fuel.  They offer standard recycling facilities.  They also try to source products that are "grown or sourced locally and use minimal packaging".  When they can't source locally made products they choose organic or Fairtrade.  And finally, their toiletries and cleaning products are safe for the marine environment.
That's a double tick for me on the Bluebridge front.  Doesn't it make you want to try it?  I mean the sleeping thing.  I'm so looking forward to crossing in the middle of the night in a bed, not on the floor.
Bluebridge were kind enough to offer members of Club Happyzine the chance to experience this sensible new habit. If you're a Club Happyzine member and you'd like a gift voucher, leave a comment on this post telling us why you should have it!

This is what they had to say:

We have 3 gift vouchers for a free private cabin on board the Bluebridge Cook Strait Ferry* up for grabs!  Valued at $40. Each are redeemable for a twin room. Please note: private cabins are only available on board the Straitsman vessel.  Valid for use until 30th June 2014
GD Star Rating
loading...
GD Star Rating
loading...
Sleep as you sail on an eco-friendly Bluebridge ferry

,
Tags: transport