Home » Music
Roots to my roots tour: Matiu Te Huki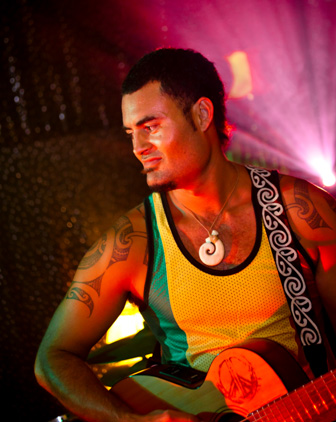 Oh, it gets me all excited and bubbly when I think of people following their dreams and living their passions!
Matiu Te Huki is doing just that by journeying across the globe to entwine his Maori roots with his Italian roots through his music.  Matiu is heading to Italy for a 6 week album release tour.
We live in a world where dreams are free, but food and accommodation need to be paid for on the path of our passions.  Matiu has put out a call on pledgeme to ask for some love and support to make his dream flow.
Check him out!: 
Pledge me: https://www.pledgeme.co.nz/1161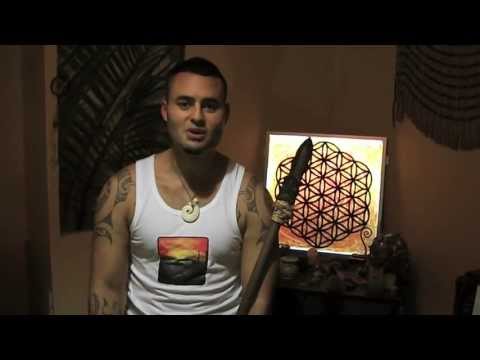 Tami Wyness
GD Star Rating
loading...
GD Star Rating
loading...
Tags: Matiu Te Huki