Home » Blog
Keep feeding your mind with positive media food for $1 per week
Submitted by Charlotte on June 29, 2013 – 2:18 pm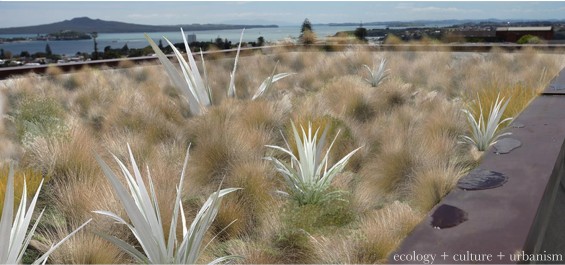 Students create living roof design concept for Auckland Museum
Hi,
I'm Charlotte Squire, Happyzine founder and I think the news above is the stuff that helps our communities and planet keep moving forward as we create a healthy, thriving world.
From personal experience, I know that create what we focus on.  I would love to keep offering you a steady supply of deeply inspiring news about the planet and our people in the hope that it may contribute to your happiness.
Next Friday we will send out the full Happyzine ezine to members of Club Happyzine (who pay as little as $1 per week).  This ezine will be packed full of positive mind-food, ideas and news of our thriving world.
We will email a short weekly update to those on our free ezine list.
Is it worth it? To invest in feeding your mind with positive, inspiring food?  For me, personally, it's the reason I live such a joyful, healthy life.
Join our main Club Happyzine mailing list  today and keep up with news of the good stuff that's happening New Zealand's communities and beyond.  You will go in weekly draws to win the most amazing sustainably produced prizes from Kiwi companies who are changing the world.
Charlotte Squire
charlotte@happyzine.co.nz
GD Star Rating
loading...
GD Star Rating
loading...
Tags: club happyzine