Home » Club Happyzine
Join Club Happyzine this weekend and win a pep talk with Charlotte Squire!
Submitted by Charlotte on August 2, 2013 – 9:00 am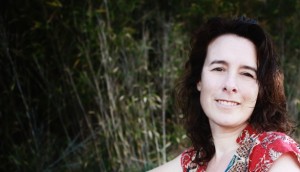 We all need some encouragement some times right?  We all need a reminder that we are indeed amazing, gifted, powerful people.
Hi I'm Charlotte Squire, I run Happyzine, and I love reminding people to look back inside and reconnect with their brilliance.  We all have it – something special.  Sometimes we need to come through some hard times to hone our ability to use our gifts, but life never throws anything at us we're not ready for.
I'd love to get to know you Happyzine readers so I thought I'd offer you a conversation.
Here are a few blogs I've written recently:
Pay what you can afford to join Club Happyzine this weekend and go in the draw to win a chat with me!  I'm a phone-a-holic, so let's cosy up on a comfy chair and talk life for an hour.  Who knows what we'll find?.
charlotte@happyzine.co.nz
GD Star Rating
loading...
GD Star Rating
loading...
Tags: charlotte squire, club happyzine