Home » Environment
New green corridoor planned for Hawkes Bay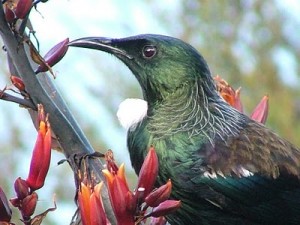 A new green corridor in Hawkes Bay is planned from Cape Sanctuary to the Ruahine Range.  To kick the project off the first plantings will involve the local community via clubs, schools and people who live close to the area.
Green corridors provide a wide variety of food and shelter for birds and this one runs through farmlands with natural springs and wetlands. The group that has started this initiative includes The Clifton County Cricket Club, Hawkes Bay Regional Council, DoC, land owners the Nilsson family and Pollen Workshop.
This is a great community imitative and really shows the wide interest that many groups have in setting up these green corridors which provide so much to not only the birds but the people too.
GD Star Rating
loading...
GD Star Rating
loading...
Tags: green design