Home » Eat Local challenge, Featured
Thanks to our amazing Eat Local Challenge sponsors!
Submitted by Charlotte on May 6, 2015 – 6:54 pm
Thanks to the sponsors of our first ever Eat Local Challenge – where individuals and teams around New Zealand ate food grown and sourced within a 200 km radius for the 30 days of April.  Read about the challenge here.  Read the many inspiring and entertaining blogs of the participants here.

Barkers gave our Eat Local participants 5 x Anathoth Farm 'Proudly NZ Grown & Made' packs.  Each pack contains: 1 x Garden Chow Chow, 1 x Beetroot Chutney, 1 x Apricot Jam and 1 x Plum Jam.
Proudly using New Zealand grown fruit and vegetables and batch-made on the farm in Geraldine, learn more about our New Zealand growers and their farms/orchards online: http://www.anathoth.co.nz/about/our-growers/.  Naturally gluten free, additive and preservative free. Each Anathoth Farm pack valued at $19.95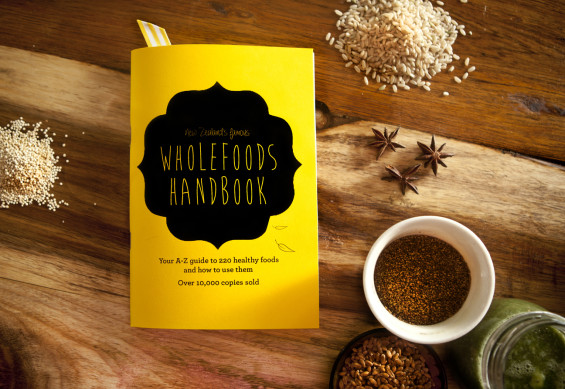 The Wholefoods Handbook is your A – Z guide to 220 healthy foods and how to use them.  Over 10,000 copies sold. We have three copies to give away to our Eat Local participants.

Gabrielle Kevella supplies sustainably produced cheeses nationwide.  These cheeses are made from the milk of happy cows by master cheesemakers.  We have one kilo of Pikiki cheese for our Eat Local winner.  Find them on facebook.
 The Koanga Team are kindly giving a pack of their lovingly grown and saved organic seeds to our winner.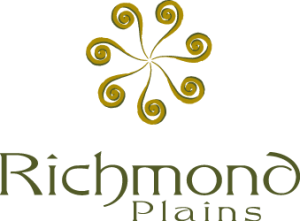 Richmond Plains are offering a  25 voucher to our winner.  Richmond Plains, located near Nelson, is a small organic and biodynamic family vineyard run by Lars and Sam Jensen.  
Find them online here.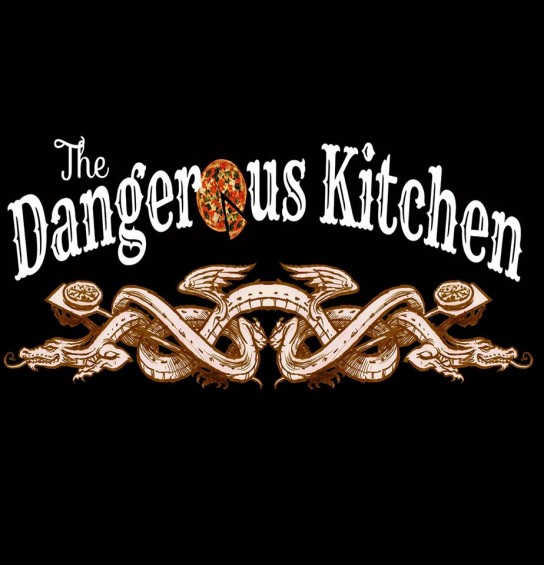 Golden Bay's amazing Dangerous Kitchen – who offer yummy organic and locally grown kai – have kindly gifted a $50 meal voucher to our participants.  
Find them on facebook here.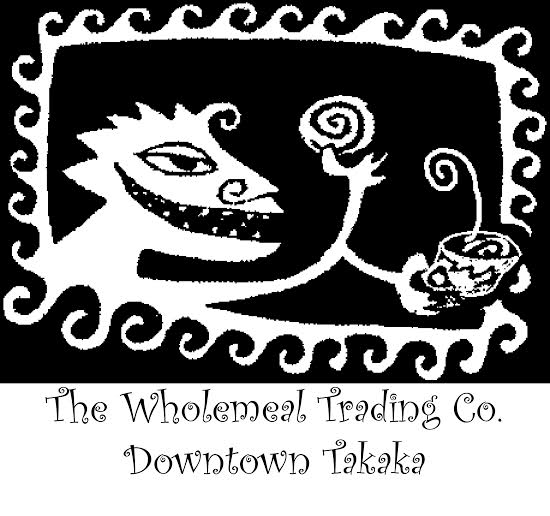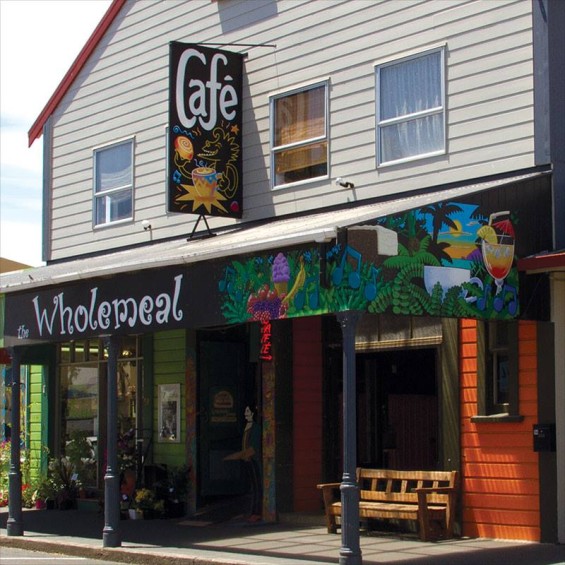 The iconic Wholemeal Cafe offer locally grown food all year round – they use sustainable practices wherever possible including extensive worm farms for their compost.  
Check out their website here.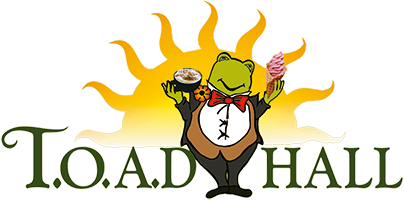 Thanks to Toad Hall Motueka for their $50 voucher.  Toad Hall offer an extensive range of organic and locally grown and produced kai.  
Check out their website here.
Also thanks to Golden Bay CSA – for $50 worth of organic pumpkins!
GD Star Rating
loading...
GD Star Rating
loading...
Tags: eat local challenge