Home » Featured, Happiness
Cultivate positive expectations for your week Kiwis!
Submitted by Charlotte on August 31, 2015 – 4:00 am
What sort of week would you like to have? Remember: attitude is one thing you can control, so focus on what you want rather than that stuff that ain't going so well, give thanks for the sweet things in your life and relax and trust in each moment. People of Aotearoa – it's gonna be an awesome week!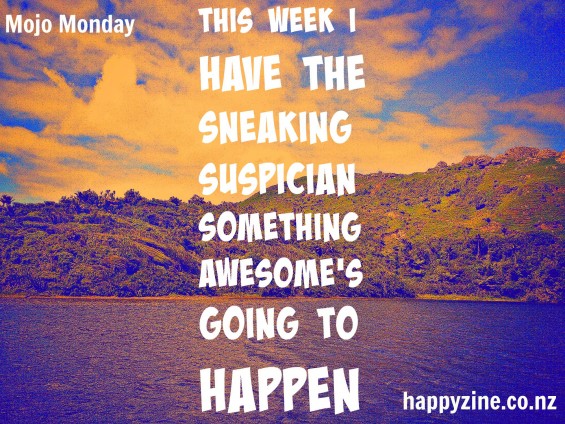 GD Star Rating
loading...
GD Star Rating
loading...