Home » Blog, Featured
Welcoming in the New Year! Tino pai.
Submitted by Charlotte on December 30, 2015 – 9:52 pm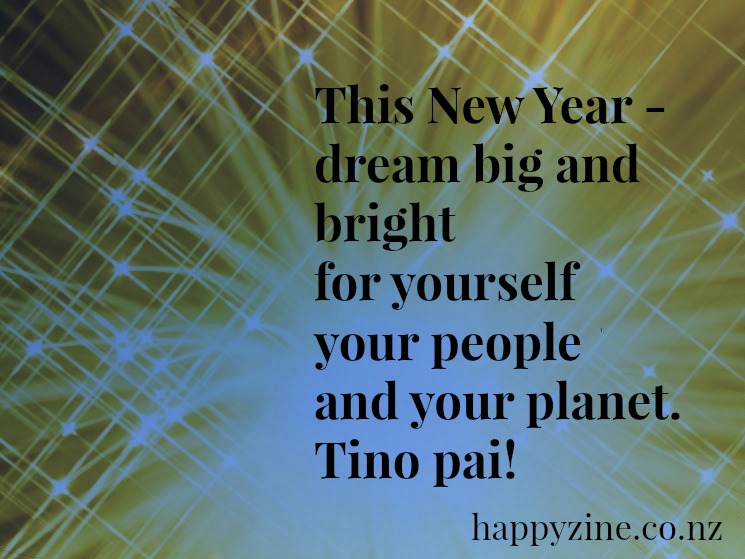 Wishing you a beautiful transition into 2016.  Where ever you are – have fun, pause occasionally to smell the nice flowers and give yourself the occasional excited hug 'cause you're just so excited to have come this far.
Love,
Charlotte and the team,
Happyzine
xxoo
PS if you're already dreaming up goals for the coming year, and you're determined to make them happen, check out the new Happyzine Kea Group.
GD Star Rating
loading...
GD Star Rating
loading...
Tags: tino pai