Home » Happiness
What do people mean by 'I'm happy?' – this question explored here.
Submitted by Charlotte on February 12, 2016 – 3:51 pm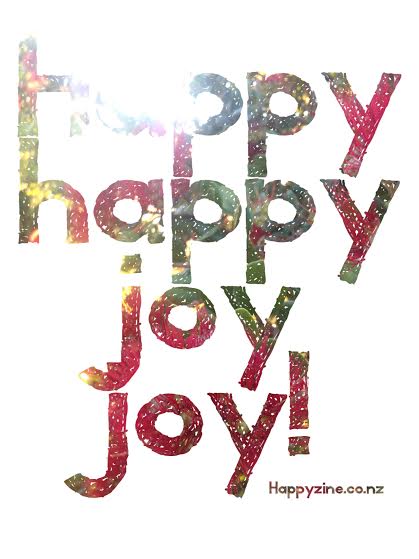 What do people actually mean when they say they're happy?
This is the question tackled recently on Stuff in an article called 'What people around the world mean when they say they're happy?'
Of course, while wealth is one aspect of happiness, for many it's not the only one. The article says Happiness surveys these days also try to capture things that common economic metrics overlook, such as a sustainable environment, social progress, personal growth and self-acceptance.
One Chinese survey focuses on three dimensions of happiness – a good mood, a good life and a sense of whether one's life has meaning.
Another point made is that Western-made surveys tend to ask about the individual person in isolation, and ignore their relationship – even as more and more research today suggests that social relationships are one of the most important factors in a person's well-being.
GD Star Rating
loading...
GD Star Rating
loading...
Tags: Happiness