Home » Club Happyzine
How TDC councillor Martine Bouillir stays true to her integrity and trusts in divine timing as a local body councillor
Submitted by Charlotte on April 20, 2016 – 4:00 am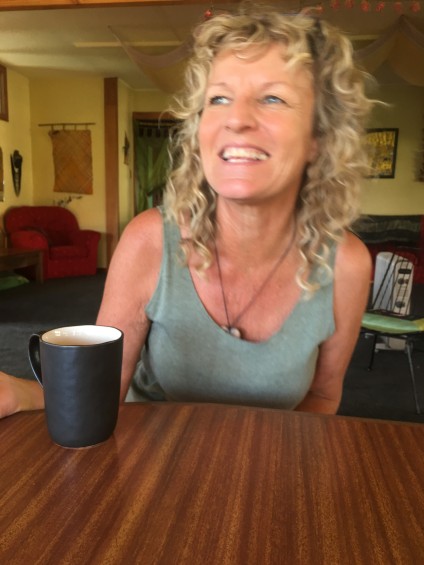 Hi I'm Charlotte Squire, Happyzine founder, and this is the first of a series of short interviews with inspiring people I know here in New Zealand. I love connecting with real, authentic, spiritually centred, positive leaders and Martine Bouillir is one of those people. Martine has served as a Tasman District councillor for two terms, and she's also on the Golden Bay Community Board. Martine has navigated six years on a male dominated council, creating positive change in many areas, while working incredibly hard to stay true to her values and hold her integrity.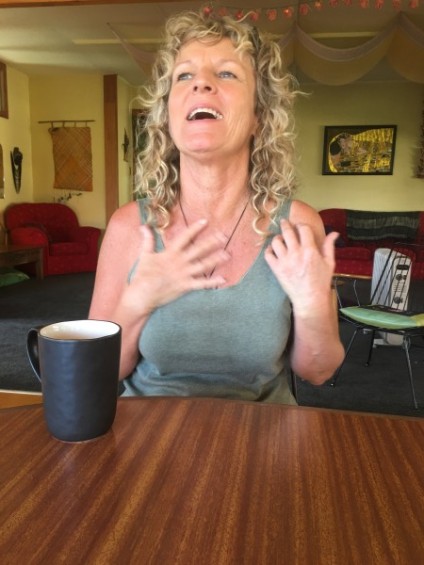 For me, as a mother, a musician, a writer and entrepreneur one thing I'm currently working on cultivating is patience – faith that everything will fall into place at the perfect time. Martine is one person who has been practicing this habit for some time. She said it took some 'rewiring' and I asked her to share some advice about how she does it!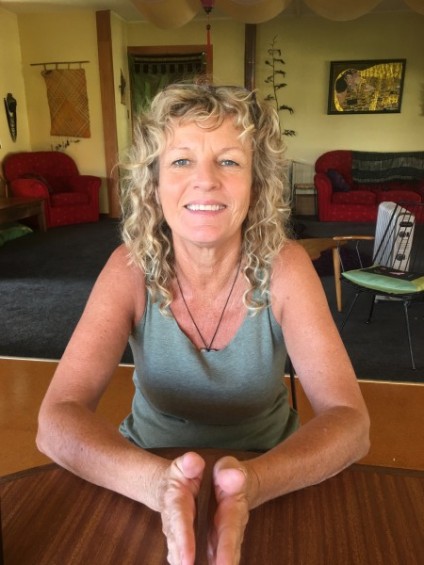 While I'd love to share it with every one, I truly would (!) this video is for members of the Kea Group and I'd like you to join! You'll not only start receiving inspiring news each morning via a closed Facebook group, but you'll gain access to this inspiring series of conversations with leaders, and you'll become part of a wonderful, connected community of people (based in New Zealand) who find focusing on the positive in life really gets them places!
Kea Group members can be as active or inactive as they like, it costs $5 per week to join and this money supports New Zealand's awesome good news movement.
Find out more here, or skip straight to sign up here.
I'd love to see you join us!
Love and thanks,
Charlotte Squire,
Happyzine founder
charlotte@happyzine.co.nz
GD Star Rating
loading...
GD Star Rating
loading...
Tags: integrity, local governance, patience, Spirituality