Home » Sports
B Side Stories: Achilles NZ supports disabled athletes
Submitted by Charlotte on April 27, 2016 – 4:00 am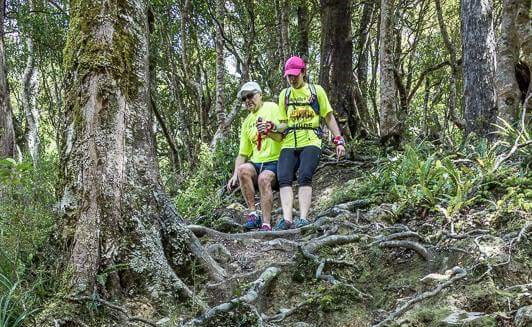 Original blog on B Side Stories.
Dave Piper loves to keep fit, and being blind doesn't hold him back. Volunteers like Lauren Milstead help disabled people to achieve their fitness goals through Achilles International New Zealand.
Listen to Dave and Lauren talk about why they love to run, and how Achilles can support every kind of athlete: walkers, runners and wheelers! More information here: http://www.achillesnewzealand.org/
GD Star Rating
loading...
GD Star Rating
loading...
Tags: disabled, sports, wellington