Home » Club Happyzine
Your Soulful Career
Submitted by Charlotte on May 2, 2016 – 8:20 am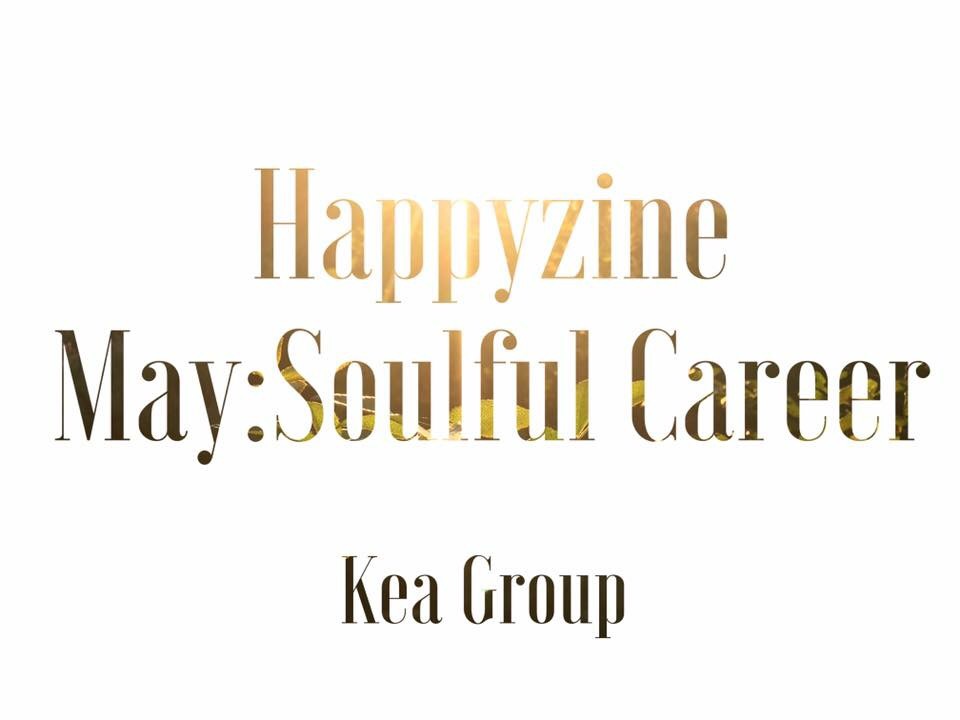 Do you dream of moving into a more meaningful career? To express your authentic self through your work?
I'm Charlotte Squire, founder of Happyzine, and when I put my hand in my heart and ask what a soulful career must include I get 'music' and 'people' and 'Positive change' and 'environment.'
I have these aspects in my life and work, but there's always room to play and deepen and enhance my soulful career, how about you?
If you need help, think about joining the Happyzine Kea Group – our positive, mega supportive Facebook group where fresh good news arrives each morning, we cultivate habits of happiness, and we focus on inspiring monthly themes – with guest speakers.
Over in Happyzine's Kea Group this month we're talking about our soulful careers. We're answering the question: 'what's one ingredient your soulful career' must have?' Some of us will report in daily about 'one step per day' we're taking towards a more soulful career.
Last month we focused on 'abundance' and people are reporting in about the positive difference it's making starting starting their days with good news, and bring part of a supportive group ❤️
Find out more about joining the Happyzine Kea Group here
Have a beautiful day,
Charlotte X
GD Star Rating
loading...
GD Star Rating
loading...
Tags: kea group, soulful career