Home » Gardening
Nelson seed library opens
Submitted by Charlotte on May 12, 2016 – 4:00 am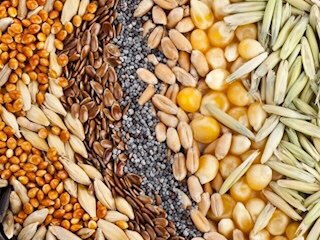 The Nelson Seed Library – a Permaculture in Nelson Group (P!NG) initiative – is opening on Saturday 11 June 2016 at Elma Turner Library. Guests will be welcome to register and borrow their first free seeds for the growing season.
At the end of the season, we hope that members will collect the seeds from the plants that have grown, keep some seed for themselves and return the rest to the library for others to borrow.
Until then, though, the library needs some keen and generous seed donors! The new library needs seeds of all types, including vegetables, fruits and flowers, with a preference for open-pollinated heirloom varieties. Can you help?
The team is also hoping to find some dedicated "guardians" of the library collection, who work to keep the harder-to-save seed well stocked in​ ​the library on a long-term basis. If you think you might be able to share this responsibility, we'd love to hear from you.
To find out more or to offer your support, please visit http://nelsonseedlibrary.weebly.com or email nelson.seed.library@gmail.com. You can also become part of the seed library community on Facebook – and please share our introductory Facebook post!
Thanks for your help,
Brendon
Thanks
GD Star Rating
loading...
GD Star Rating
loading...
Tags: Permaculture, seeds