Home » Business
Sub Urban launches social enterprise scholarship in Johnsonville
Submitted by Charlotte on May 16, 2016 – 7:47 am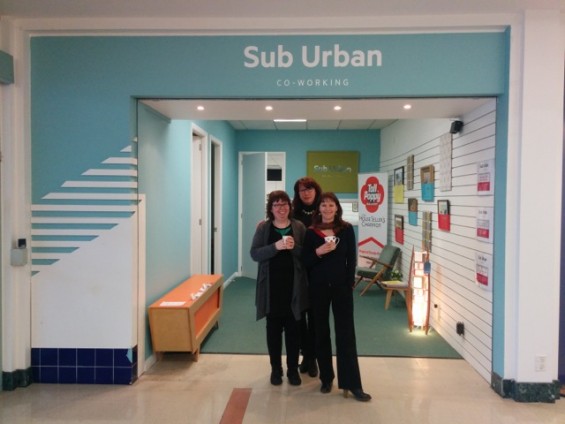 Sub Urban in the Johnsonville Shopping Centre is launching the Sub Urban Social Enterprise Scholarship which will provide a local person with support to grow their social impact idea into a business.
The person will be from the northern suburbs of Wellington and ideally the enterprise will benefit local communities.Funded by local businesses people through the Sub Urban Norther Suburbs Business Meetup, the scholarship is a package which will include a place to work and a business community to belong to (at least 1 day per week of co-working), professional meeting room space, mentoring, networking and business courses offered through Sub Urban for a period of up to 6 months.
Registrations of interest are being accepted for the Scholarship now and close on 30 May 2016.
Please contact kathleen@suburban.org.nz if you are interested in applying or if you are a business and are interested in providing support.
(What is a social enterprise? Social enterprises trade to tackle social problems, improve communities, people's life chances, or the environment. They make their money from selling goods and services in the open market, but they reinvest their profits back into the business or the local community. And so when they profit, society profits.)
GD Star Rating
loading...
GD Star Rating
loading...
Tags: Johnsonville