Home » Environment, Headline, Uncategorized
YHA steps up to help save remaining 55 Māui dolphins 
Submitted by Charlotte on May 17, 2016 – 4:00 am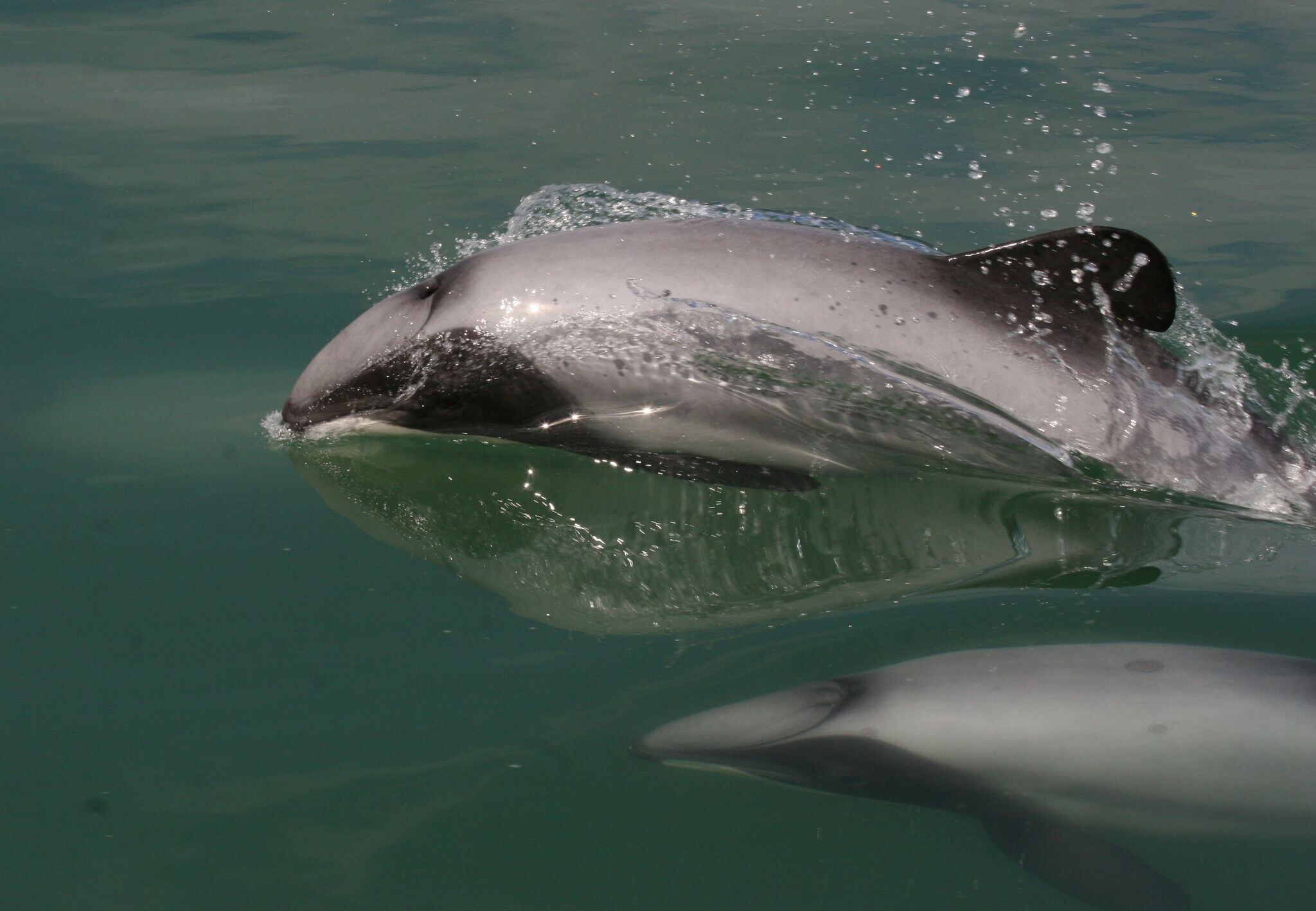 Media Release
11 May 2016
55 NEW ZEALANDERS NEED OUR HELP!
By YHA New Zealand
New Zealand – YHA New Zealand supports the World Wide Fund for Nature's (WWF) Challenge 55 to help protect the world's rarest and smallest dolphin. Māui dolphins are only found in New Zealand and with 55 left off the shores of the North Island, they face extinction and need our help.
YHA Chief Executive, Mark Wells, says, "Not only has YHA taken on Challenge 55 as an organisation here in New Zealand, but we've also extended the challenge to our international and domestic customer network through a series of social media campaigns. YHA customers are advocates of environmentally sustainable travel and we know they'll be quick to support our efforts and Challenge 55."
Throughout May our hostels are taking up Challenge 55 with sponsorship from guests and friends. YHA Queenstown staff will walk 55,000 steps each over 5 days. One YHA Aoraki Mt Cook staff will run Governors Bush Walk 55 times. At the National Office in Christchurch, YHA will list 55 TradeMe auctions, offering YHA New Zealand membership and private room accommodation with a $1 or $10 reserve.
100% of the funds raised will be donated to WWF who will work with fishing industries to eliminate nets that entangle and kill Māui dolphins; research and develop alternate net types; continue Māui dolphin research and conservation efforts; and more.
We're working together to save New Zealand's treasured and critically endangered dolphins. We don't want to face a future without them.
Find out more: www.yha.co.nz/wwf/
Find our auctions on TradeMe.
Find WWF logo and Māui dolphin images.
GD Star Rating
loading...
GD Star Rating
loading...
Tags: Māui dolphins