Home » Club Happyzine, Featured
The one thing you absolutely need to do make a positive differenc for this world
Submitted by Charlotte on June 9, 2016 – 8:25 am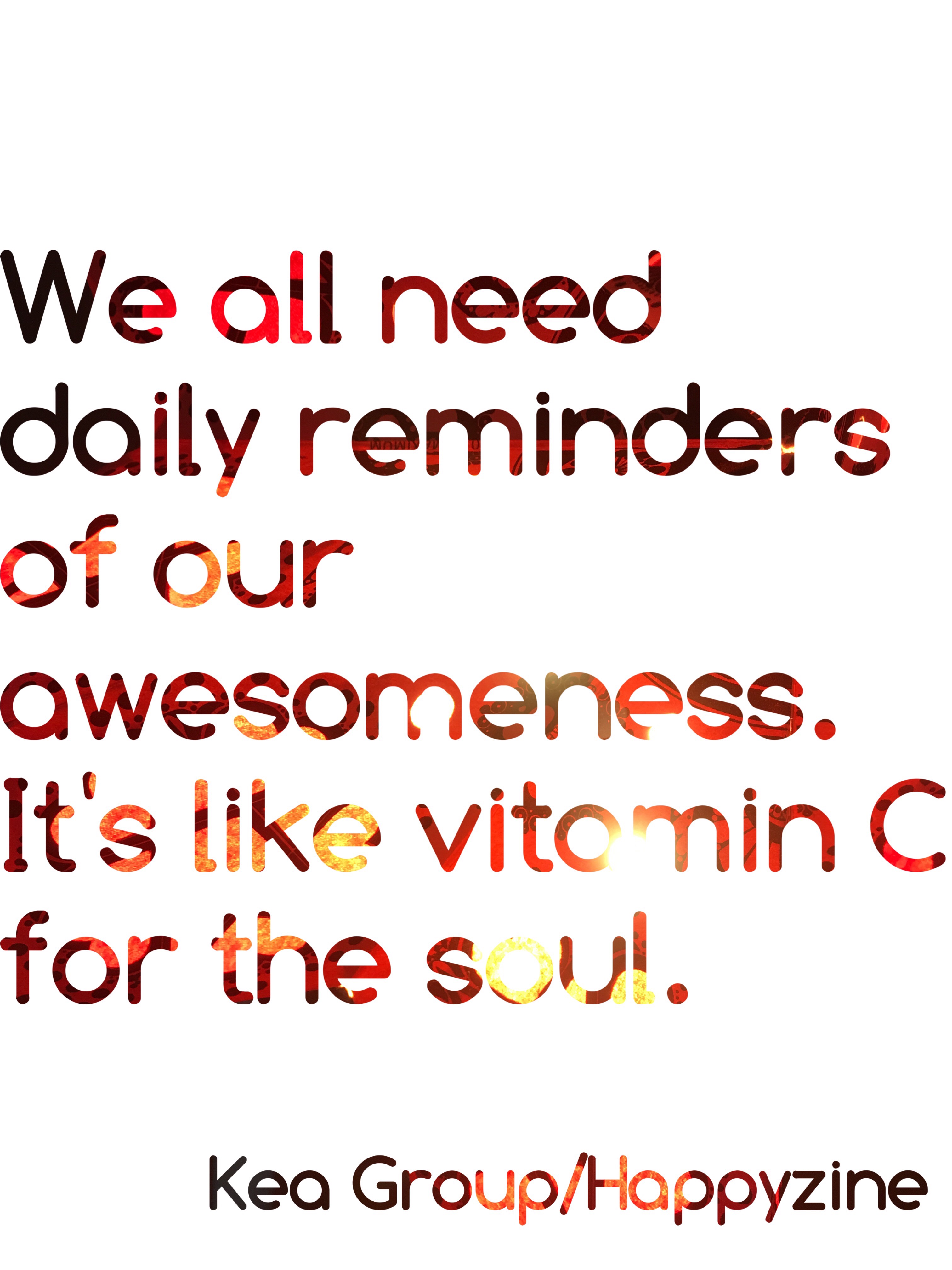 You dream of creating positive change for our people and the planet and you try to, in your own way.
You're a sensitive soul – every time you see those stories in the media about people suffering, both here in New Zealand and everywhere else, it affects you. You feel for them.
You love the earth, and every day you do your thing, in all sorts of little ways – to honour it, cool it, restore it.
But heartbreaking stories of plights and degradation await you each morning when you go online. As much as you care, some days, it can get a little over whelming.
Somedays, you just want to avoid the media.
And sometimes you burnout because no matter how much you give, no matter how much work you do to make a difference, it never feels like quite enough …
But what if you knew that millions of other passionate people like you were making a difference too?
What if the first stories you saw when you went online were of people succeeding in their efforts to create a more peaceful, sustainable positive world?
Imagine how you would feel if tales of climate friendly projects, positive environmental change, communities strengthening, groups uniting and amazing solutions to our most pressing problems were the first things you saw every morning when you switched on Facebook?
And what if I told you that the one person who most needs your energy and positive focus was you?
What if I told you that the only way you can shine your light in this world and make a difference, day after day, is if you fuel yourself daily with thoughts and stories of possibility and positivity?
The fact is we need you in your most joyful, healthy, happy state to call this world into all that we know it can be.
In fact research proves that happy people are more to lead to succeed at their missions, then less positive people.
I'm Charlotte Squire and one day, after four years of university, ten years of writing about social and environmental challenges, and ten years of personal development – I realised that my perspective was the most important key to making a difference for the people and the planet. So ten years ago I chose positivity. I set up Happyzine – New Zealand's good news website, and I started to write and share inspiring articles to help boost people's confidence to make a difference too. And I began to cultivate the happiest life I could dream of. Life is beautiful – because every day I decide it will be.
If you'd like to take two minutes to feed your heart and mind with positive news stories first thing each morning with me … If you'd take two minutes to do proven happiness exercises that will set yourself up for a more connected, joyful day – join the Happyzine Facebook Kea Group for $5 per week and watch your inner self thrive so you can shine your light on the world.
Sign up here:
http://happyzine.co.nz/kea-group/
"The Kea Group keeps me in the zone of positively looking at life, it recharges me everyday, and knowing that there are others walking this same path is a tonic in my wonderfilled life," Francisca Griffin, Dunedin.
"The Kea Group allows me to feel that I can do anything if I put my mind to it by giving me a regular dose of the positive vibe whilst allowing me to both share things that matter to me with a great supportive bunch of new friends and at the same time giving me the chance to make wonderful new friendships," Kath Bryan, Fielding.
"The Kea Group connects me with some lovely people who are focused on creating more positiveness in the world too," Claire Webster, Takaka.
"The Happyzine Kea group makes my heart smile," Tess James, Takaka.
"It's motivating and inspiring and uplifting," Kim Wessels, Takaka.
http://happyzine.co.nz/kea-group/
GD Star Rating
loading...
GD Star Rating
loading...
Tags: kea group