Home » Business, Headline
SOLD: Beautiful Happyzine
Submitted by Charlotte on November 1, 2016 – 7:58 am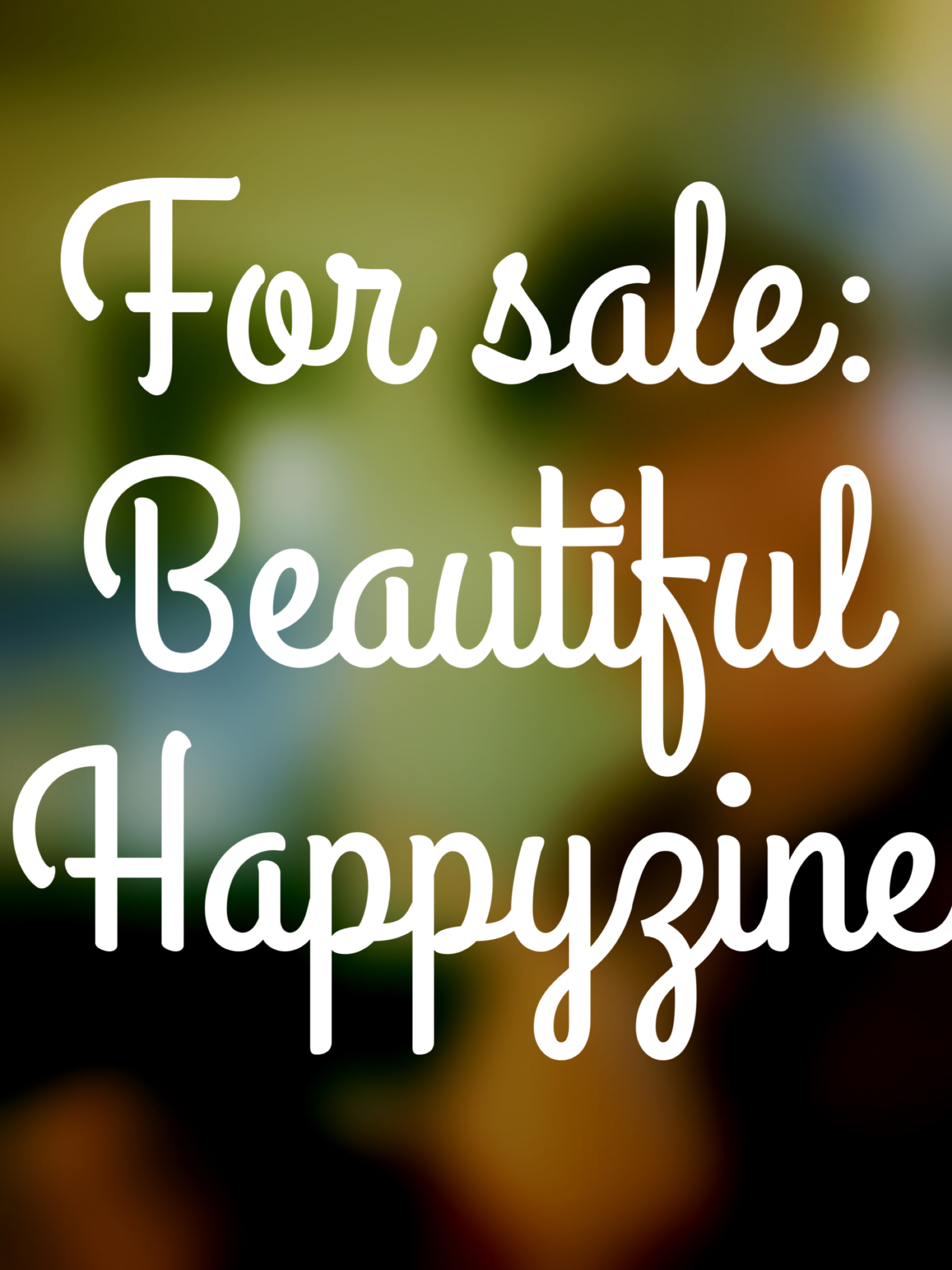 Happyzine has been sold! More information soon …
Ever thought about running a good news website? Here's your chance.
Happyzine.co.nz has been a force for the positive for the last nine years in New Zealand, sharing good news stories from media and original sources, frequently.
This offer would suit a couple, or a group of people with a passionate desire to inspire hope and positive change via stories of possibility.
It comes with:
1471 Facebook page likes
1300 ezine subscribers
1276 twitter followers
A small group of paying subscribers – with massive potential for growth
Happyzine Talks – a track record of inspiring events sharing stories of people making a difference and home made music
One awesome website – chock full of nine years of inspiring stories
Large network of media contacts
One month of transitional support
Anything is possible for the right group of people with Happyzine – all it needs is fresh energy, passion and commitment.
Founder Charlotte Squire is letting Happyzine go as she's ready to move onto new exciting projects.
This is a deadline sale – Happyzine will go to the right people by November 17th, or it will close down.
Asking price: $2500
For more information email: Charlotte@happyzine.co.nz
GD Star Rating
loading...
GD Star Rating
loading...
Tags: for sale, happyzine, opportunity